Olivia Barash Movies
List of the best Olivia Barash movies: Dr. Alien(1989), Repo Man(1984), Grave Secrets(1990), Patty Hearst(1988), Blue Dream(2013), The Incredible Hulk(1977) ... ...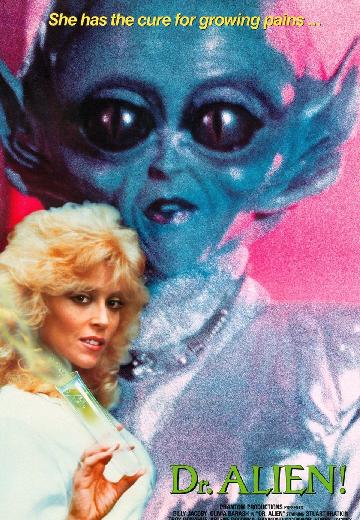 Dr. Alien
A college nerd (Billy Jacoby) learns his biology teacher (Judy Landers) is an alien who needs him for a breeding experiment.
Watch Now:


6.9/10
A young punk recruited by a car repossession agency finds himself in pursuit of a Chevrolet Malibu that is wanted for a $20,000 bounty - and has something otherworldly stashed in its trunk.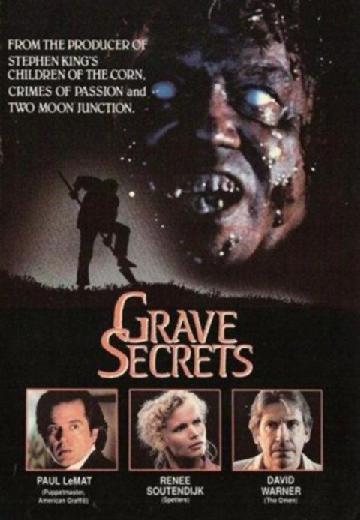 Grave Secrets
A professor (Paul Le Mat) of psychic phenomena and his spiritual friend (David Warner) help a woman (Renée Soutendijk) haunted by her past.
Watch Now:


6.3/10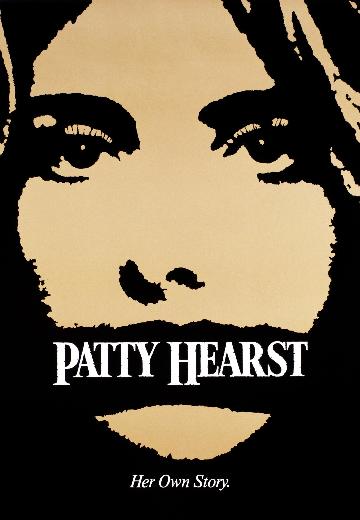 In the 1970s, Patricia Hearst is abducted by American revolutionaries, but eventually joins their cause instead.
Watch Now:


6.3/10
Blue Dream
Drama

USA

2013

89 Minutes

Producer
A film critic loses himself into an immoral wasteland and does bad things to people.
Watch Now: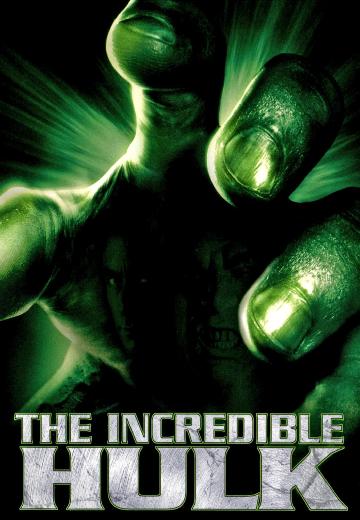 The Incredible Hulk
Research scientist David Banner (Bill Bixby), belted by gamma rays, turns into the Hulk (Lou Ferrigno).
Watch Now: