Reward Movies, Movies about Reward
Here we've displayed a list of the best Reward films : True Grit(1969), Murder by Death(1976), The Crimson Pirate(1952), The Naked Spur(1953), Comanche Station(1960), Smoke & Mirrors(2016), Repo Man(1984), Trade Winds(1938), Yankee Fakir(1947), D.C. Cab(1983), X Moor(2014), iNumber Number(2013) ... ...

7.4/10
A drunken, hard-nosed U.S. Marshal and a Texas Ranger help a stubborn teenager track down her father's murderer in Indian Territory.

7.4/10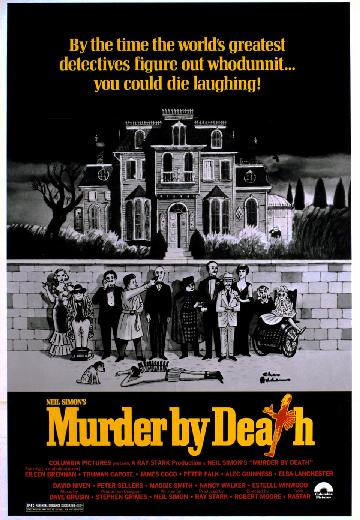 Five famous literary detective characters and their sidekicks are invited to a bizarre mansion to solve an even stranger mystery.

7.3/10
During the 1700s, pirate Captain Vallo seizes a British warship and gets involved in various money-making schemes involving Caribbean rebels led by El Libre, British envoy Baron Jose Gruda, and a beautiful courtesan named Consuelo.
Watch Now:


7.3/10
Western

USA

1953

91 Minutes
A bounty hunter trying to bring a murderer to justice is forced to accept the help of two less-than-trustworthy strangers.

7.0/10
A man saves a woman who had been kidnapped by Comanches, then struggles to get both of them home alive.

6.9/10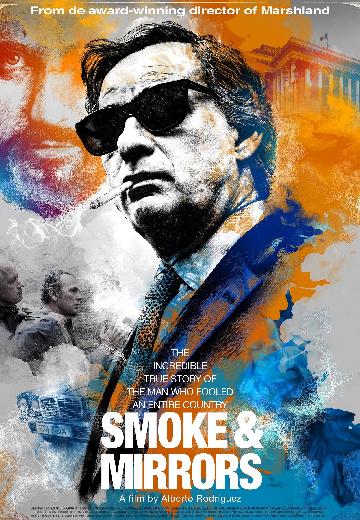 The story of a man who fooled an entire country. A tale of cheats and impostors, taking its inspiration from true facts and from one of the most intriguing characters of recent decades: the spy Francisco Paesa.
Watch Now:


6.9/10
A young punk recruited by a car repossession agency finds himself in pursuit of a Chevrolet Malibu that is wanted for a $20,000 bounty - and has something otherworldly stashed in its trunk.

6.4/10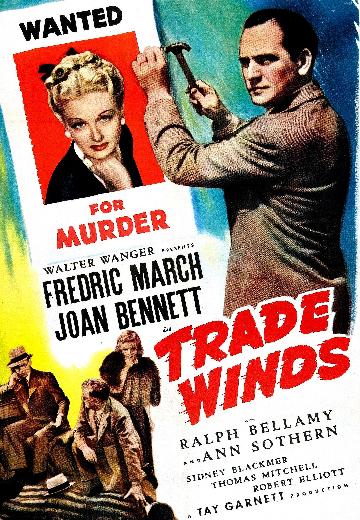 Kay Kerrigan commits a murder and then changes her hair color, assumes a new identity and flees the country by ship. She's unaware that she's being followed by Sam Wye, a skirt chasing ... See full summary »
Watch Now:


5.7/10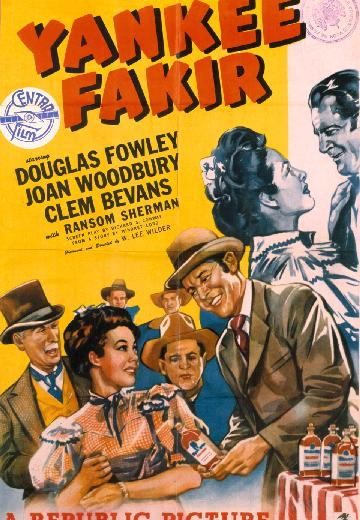 "Yankee" Davis and his partner,"Shaggy" Hartley, a couple of carny-type traveling (usually just ahead of the law) pitchmen with their own tent to pitch from, arrive in a small Arizona town,... See full summary »
Watch Now:


5.6/10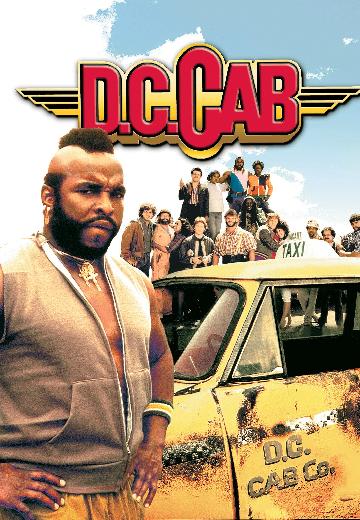 The misadventures of a group of unfortunate but street-wise cabbies working for a Washington, D.C. decrepit taxicab company.

4.1/10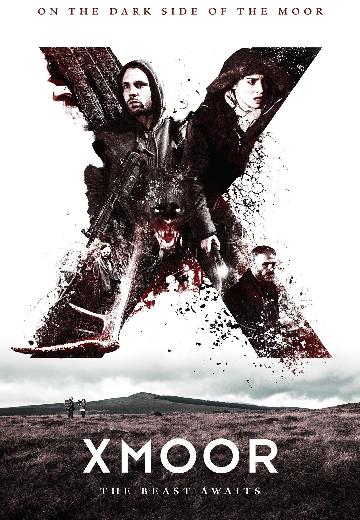 A £25,000 reward offered by a local newspaper brings documentary makers Matt and his girlfriend Georgia to the remote North Devon moor in a bid to capture the fabled Beast purported to be a wild cat, like a panther or a puma on film.
Watch Now: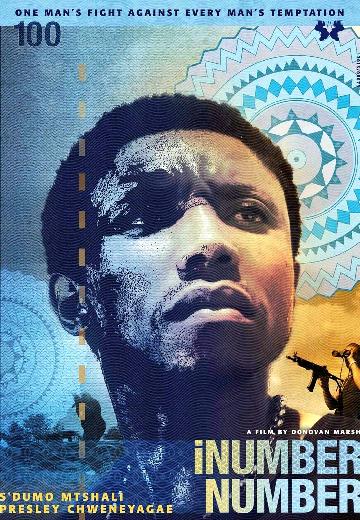 Chili and Sello, undercover cops, are cheated out of a large reward by their corrupt superiors. Chili infiltrates a gang as it prepares to rob an armored car, and instead of busting them, he convinces Sello to participate in the score.
Watch Now: