Paolo Bonacelli Movies
List of the best Paolo Bonacelli movies: Mille Bolle Blu(1993), Johnny Stecchino(1991), Francesco(1989), The Mystery of Oberwald(1980), Eboli(1979), Henry IV(1984), The Stendhal Syndrome(1996), Ciao, Professore!(1993), Le guignolo(1980), The Murri Affair(1975), Night on Earth(1992), Midnight Express(1978) ... ...

6.5/10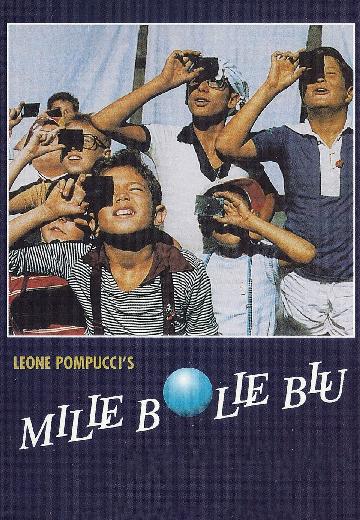 Mille Bolle Blu
The movie tells the little stories of a group of families who live in the same building in Rome as seen from the eyes of Sandrino, a little kid who is awaiting for a total eclipse of the ... See full summary »
Watch Now:


7.2/10
A kindhearted but bumbling idiot who likes to steal bananas, is passed off for a snitch hiding from the mob.
Watch Now:


6.4/10
Francesco
Docudrama about the life of St-Francis of Assisi.

6.3/10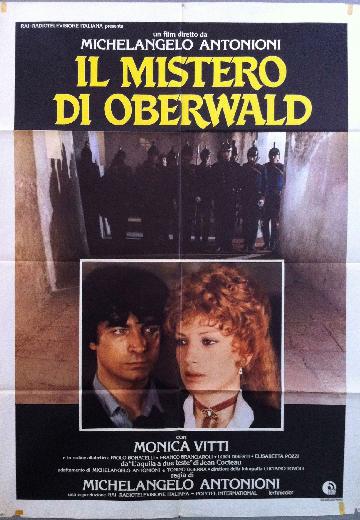 The Mystery of Oberwald
One long decade after the assassination of her husband, a reclusive queen comes face-to-face with the deceased's doppelgänger and anarchist poet, and strikes a three-day pact; however, fate has other plans. What is the mystery of Oberwald?
Watch Now: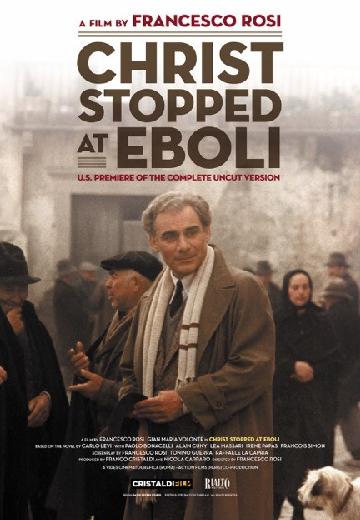 A fact-based account of author-artist Carlo Levi's political exile in a remote Italian village during the 1930s.
Watch Now:


6.3/10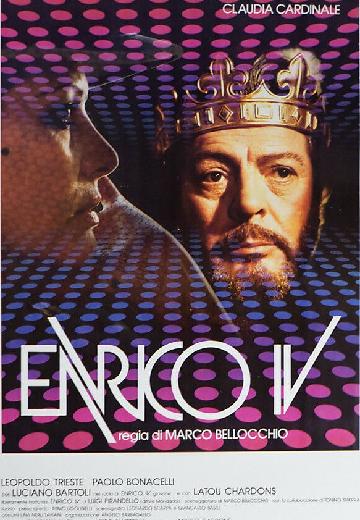 Deranged after a fall from a horse, a man has lived for twenty years in a castle laboring under the delusion that he is Holy Roman Emperor Henry IV. His psychiatrist concocts an elaborate scheme to shock him out of his medieval reverie.
Watch Now:


6.1/10
The Stendhal Syndrome
A young policewoman slowly goes insane while tracking down an elusive serial rapist/killer through Italy when she herself becomes a victim of the brutal man's obsession.
Watch Now:


6.9/10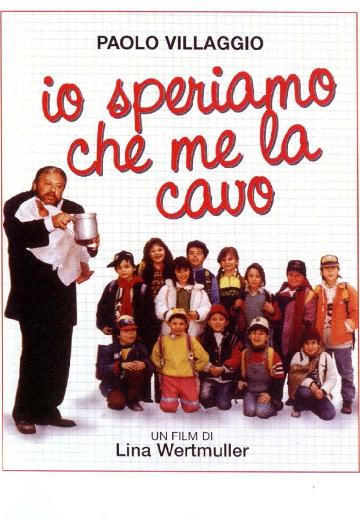 Ciao, Professore!
A teacher must deal with the underworld of Naples and the family problems of his students.
Watch Now:


6.1/10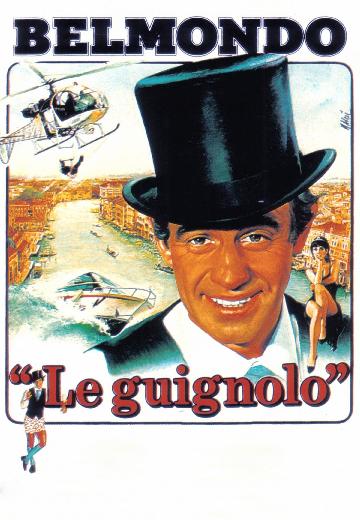 Le guignolo
Comedy, Action

France|Italy

1980

90 Minutes

Kamal
Alexandre Dupré is a con artist, accidentally involved in a hunt for microfilm, containing a valuable invention of a recently murdered French scientist.
Watch Now:


6.7/10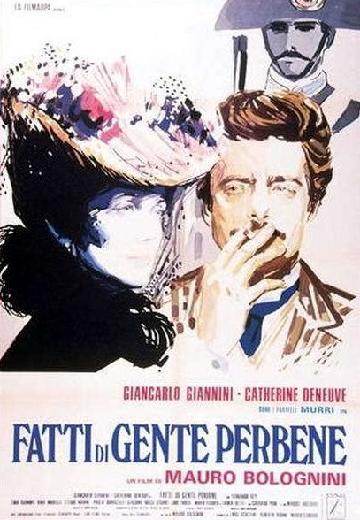 The Murri Affair
Drama, History

Italy|France

1975

115 Minutes

Francesco Bonmartini
Based on a true incident, this tells the story of a troubled young man who kills his sister's reactionary, violent and abusive husband and is eventually arrested for the murder. However, ... See full summary »
Watch Now:


7.8/10
An anthology of 5 different cab drivers in 5 American and European cities and their remarkable fares on the same eventful night.
Watch Now:


7.6/10
Billy Hayes, an American college student, is caught smuggling drugs out of Turkey and thrown into prison.

5.1/10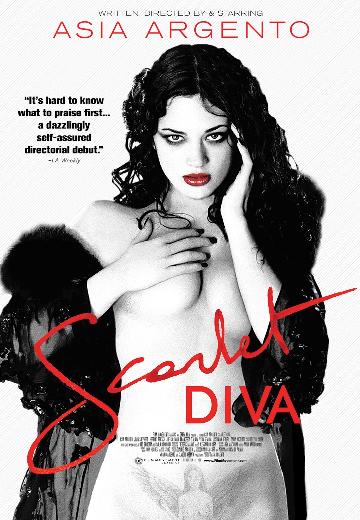 Scarlet Diva
A young Italian actress embarks on a self-destructive spree of sex, drugs and other excess while doing some soul searching to find the path for redemption.
Watch Now: