Claudio Bigagli Movies
List of the best Claudio Bigagli movies: Mille Bolle Blu(1993), La Bella Vita(1994), Mediterraneo(1991), The Night of the Shooting Stars(1982), Who Killed Pasolini?(1995) ... ...

6.5/10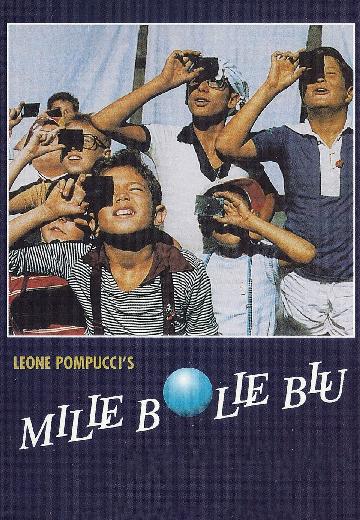 Mille Bolle Blu
The movie tells the little stories of a group of families who live in the same building in Rome as seen from the eyes of Sandrino, a little kid who is awaiting for a total eclipse of the ... See full summary »
Watch Now:


6.5/10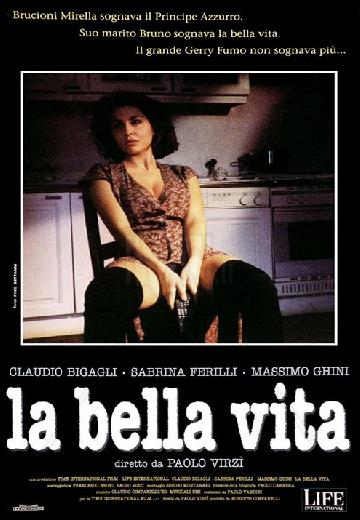 La Bella Vita
The expectations, the desires and the failures of three characters involved in a love triangle, set in Italy's early 90s.
Watch Now:


7.5/10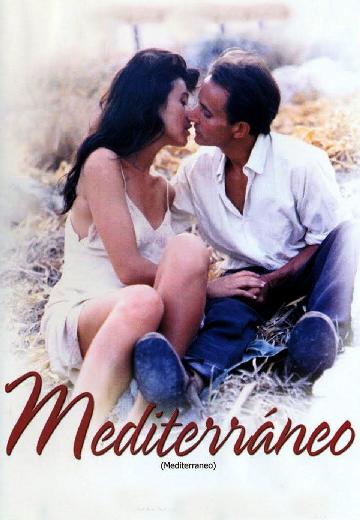 In WW2, an Italian Army unit of misfits occupies an isolated non-strategic Greek island for the duration of the war.
Watch Now:


7.4/10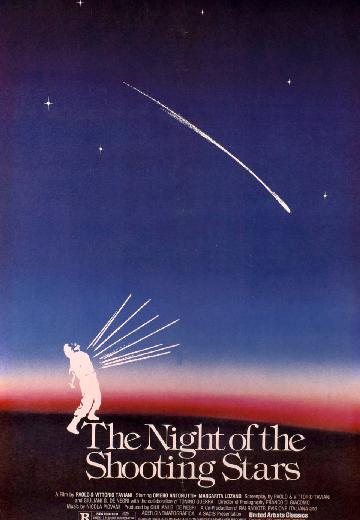 In 1944, the residents of a small Italian town under Axis control flee their homes to seek out the liberating Allied forces.
Watch Now:


4.2/10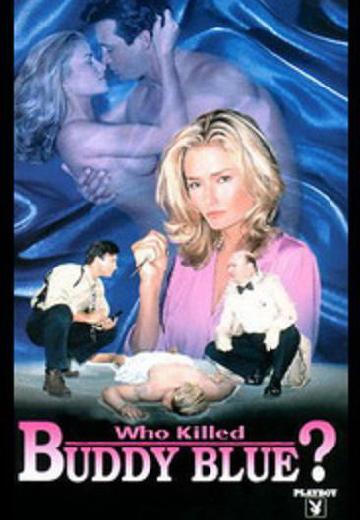 Detectives Munro and Sanders are assigned to investigate the murder of an adult film star named Buddy Blue. The hunk was actually killed during the shooting of an orgy scene. Munro finds ... See full summary »
Watch Now: