Rules Movies, Movies about Rules
Here we've displayed a list of the best Rules films : Into the White(2012), R(2010), The Tournament(2009), Bending the Rules(2012), 12 in a Box(2006), Mr. and Mrs. Smith(1941), House Rules for Bad Girls(2009), Batman: Mystery of the Batwoman(2003), A Good Man(2014) ... ...

7.2/10
Norway, WWII: A group of British and German soldiers find themselves stranded in the wilderness after an aircraft battle. Finding shelter in the same cabin, they realize the only way to survive the winter is to place the rules of war aside.

7.1/10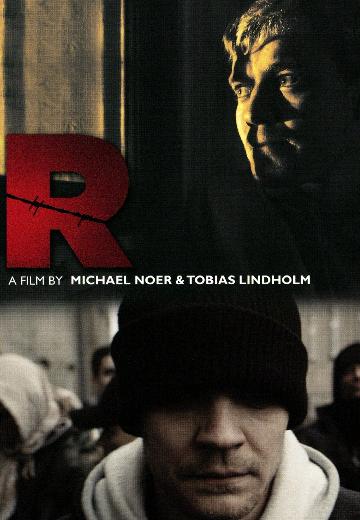 The R of the title stands for the young protagonist, Rune, fearlessly played by Pilou Asbæk. Imprisoned for violent assault, he's a cocky, good-looking young man placed in the hardcore ward... See full summary »
Watch Now:


6.1/10
A tournament is watched by dozens of wealthy men betting on which one of the 30 assassins will survive the next 24 hours "kill or die" and claim the USD10,000,000 prize. It takes place in an English town with plenty of CCTVs.

5.0/10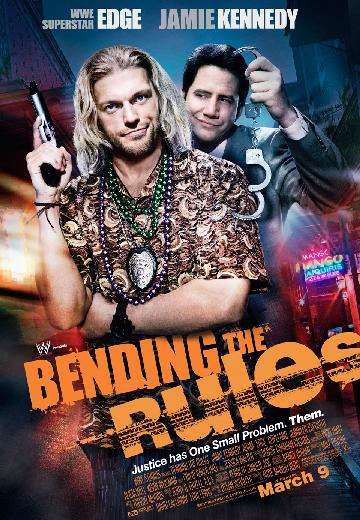 A district attorney is determined to take down a corrupt New Orleans cop.
Watch Now: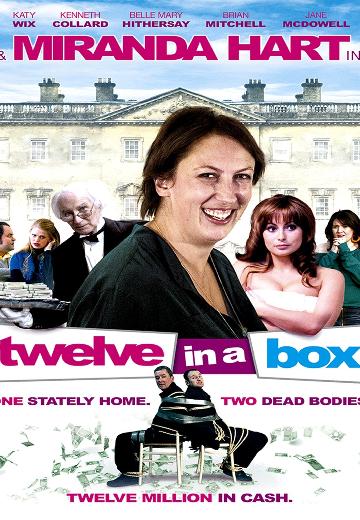 Watch Now: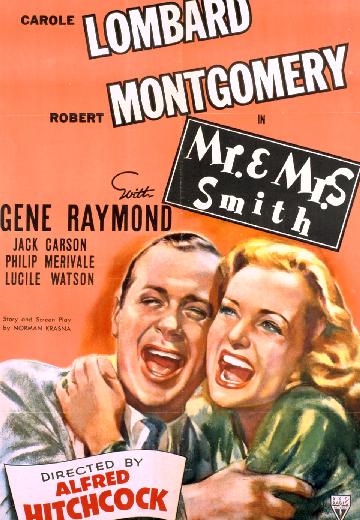 Bickering New Yorkers (Carole Lombard, Robert Montgomery) learn from a lawyer that, technically, they're not married.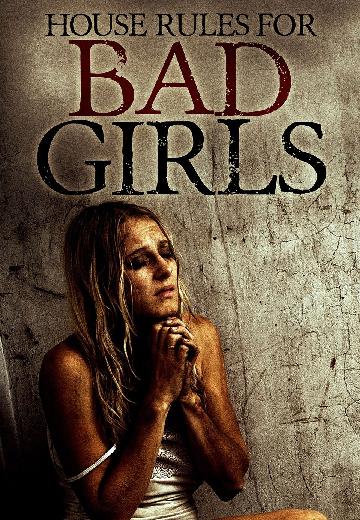 Watch Now: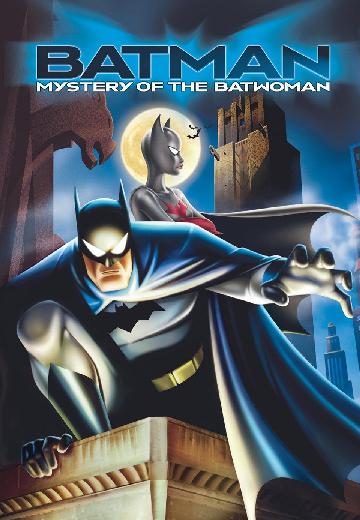 Animation, Kids & Family, Fantasy, Action

2003

75 Minutes
Watch Now: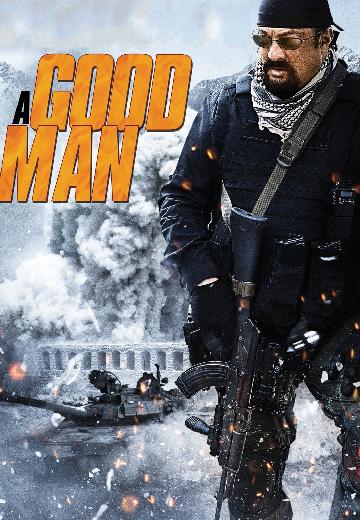 Alexander's special operations career ends in disaster, and he goes off the grid to live a quiet life as a handyman. When one of his tenants is targeted by a Russian mobster, Alexander is dragged into a war between the Chinese and Russian gangs.