George W. Bush Movies, Movies about George W. Bush
Here we've displayed a list of the best George W. Bush films : The Revolution Will Not Be Televised(2003), Who Killed the Electric Car?(2006), Unprecedented: The 2000 Presidential Election(2002), Fahrenheit 9/11(2004), Official Secrets(2019), Vice(2018), How Arnold Won the West(2004), Legion of Brothers(2017), Truth(2015) ... ...

8.3/10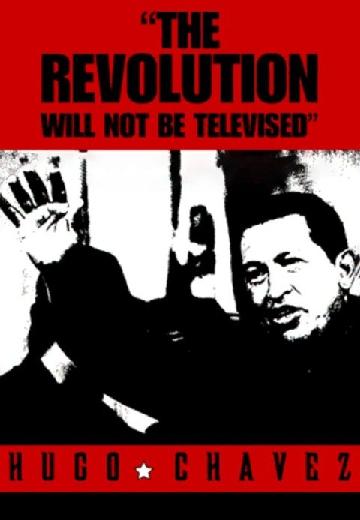 In April 2002, an Irish film crew is making a documentary about Venezuelan President Hugo Chavez, when a coup from the opposition is made.
Watch Now:


7.6/10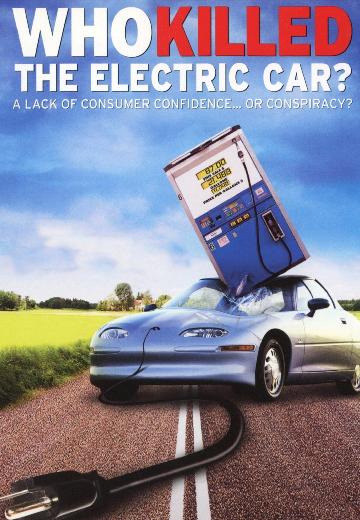 A documentary that investigates the birth and death of the electric car, as well as the role of renewable energy and sustainable living in the future.

7.6/10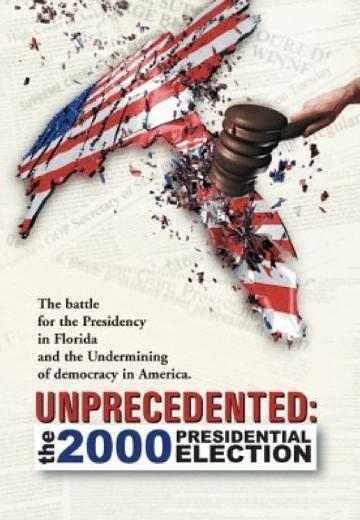 Unprecedented: The 2000 Presidential Election is the riveting story of the undermining of democracy in America. Focusing on events leading up to election day and the foiled attempt to count... See full summary »
Watch Now:


7.5/10
Michael Moore's view on what happened to the United States after September 11; and how the Bush Administration allegedly used the tragic event to push forward its agenda for unjust wars in Afghanistan and Iraq.
Watch Now:


7.3/10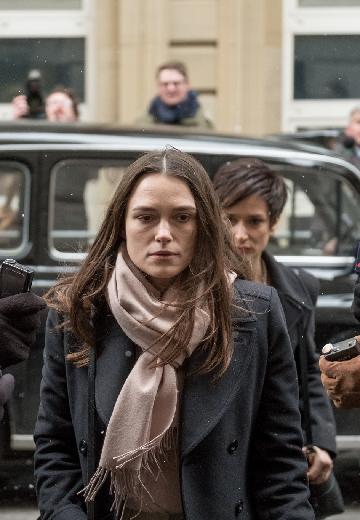 The true story of a British whistleblower who leaked information to the press about an illegal NSA spy operation designed to push the UN Security Council into sanctioning the 2003 invasion of Iraq.

7.2/10
The story of Dick Cheney, an unassuming bureaucratic Washington insider, who quietly wielded immense power as Vice President to George W. Bush, reshaping the country and the globe in ways that we still feel today.

5.9/10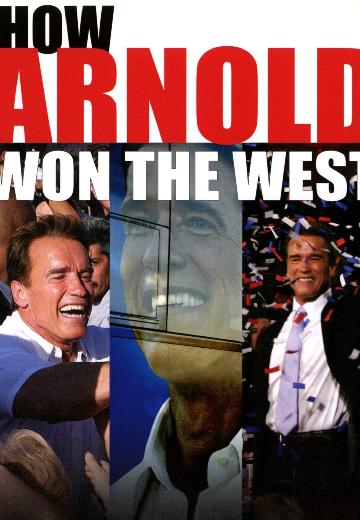 How Arnold went from Terminator to Governator.
Watch Now:


5.8/10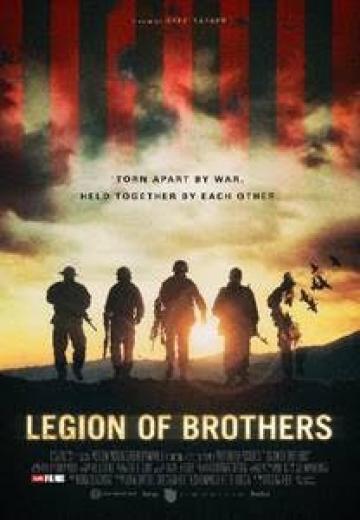 Documentary

USA

2017

79 Minutes
Immediately after the 9/11 attacks, fewer than 100 US Troops were sent on a secret mission to overthrow the Taliban. What happens next is equal parts war-origin story and cautionary tale, ... See full summary »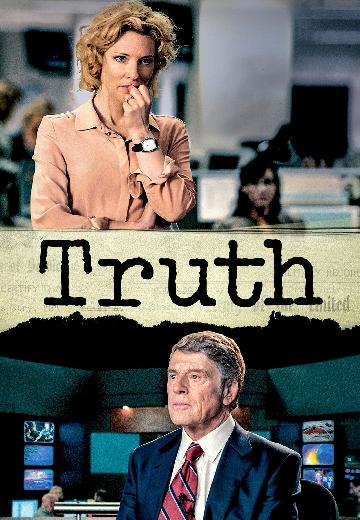 Controversy surrounds CBS anchor Dan Rather (Robert Redford) and "60 Minutes" producer Mary Mapes (Cate Blanchett) after the network broadcasts a report about President George W. Bush and his military service.