Patricia Collinge Movies
List of the best Patricia Collinge movies: Shadow of a Doubt(1943), Washington Story(1952), The Nun's Story(1959) ... ...

7.8/10
A young girl, overjoyed when her favorite uncle comes to visit the family, slowly begins to suspect that he is in fact the "Merry Widow" killer sought by the authorities.

6.2/10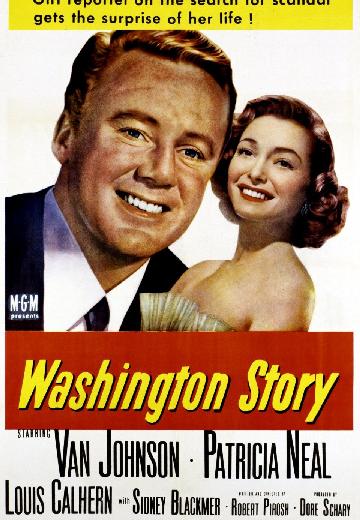 Drama

USA

1952

81 Minutes

Miss Galbreth
Joe Gresham is a hard-working but reticent congressman from Massachusetts. Reporter Alice Kingsley arrives in Washington, DC hired by Gilbert Nunnally, a tabloid columnist and cynic who ... See full summary »
Watch Now:


7.6/10
After leaving a wealthy Belgian family to become a nun, Sister Luke struggles with her devotion to her vows during crisis, disappointment, and World War II.