Capitol Building Movies, Movies about Capitol Building
Here we've displayed a list of the best Capitol Building films : Waking the Dead(2000), Olympus Has Fallen(2013), All the King's Men(2006), Washington Story(1952), Strange Justice(1999), Lee Daniels' The Butler(2013), Dave(1993) ... ...

6.5/10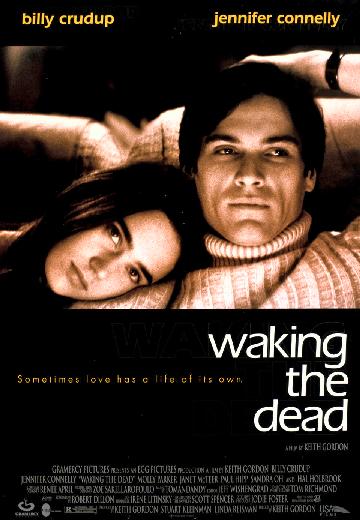 A congressional candidate questions his sanity after seeing the love of his life, presumed dead, suddenly emerge.

6.5/10
Secret Service agent Mike Banning finds himself trapped inside the White House in the wake of a terrorist attack and works with national security to rescue the President from his kidnappers.

6.2/10
Based on the Robert Penn Warren novel. The life of populist Southerner Willie Stark, a political creature loosely based on Governor Huey Long of Louisiana.

6.2/10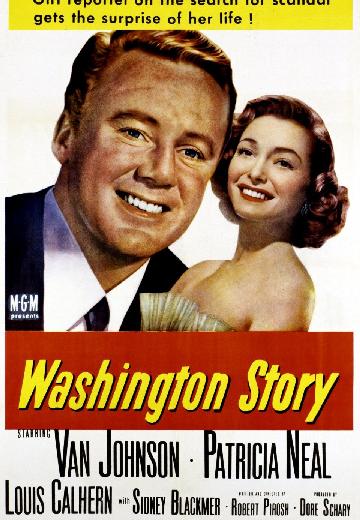 Drama

USA

1952

81 Minutes
Joe Gresham is a hard-working but reticent congressman from Massachusetts. Reporter Alice Kingsley arrives in Washington, DC hired by Gilbert Nunnally, a tabloid columnist and cynic who ... See full summary »
Watch Now: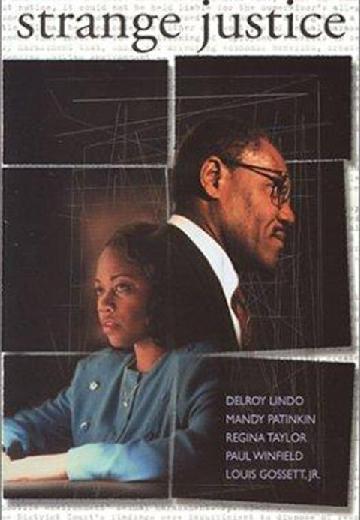 Anita Hill (Regina Taylor) brings sexual harassment charges against her former boss Clarence Thomas (Delroy Lindo), a Supreme Court nominee in 1991.
Watch Now: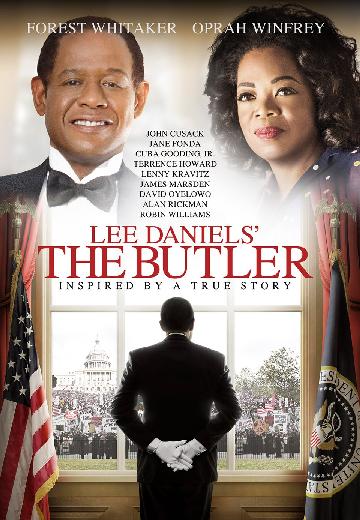 A White House butler (Forest Whitaker) has a front-row seat to history through three decades and seven presidential administrations, including those of Eisenhower (Robin Williams), Kennedy (James Marsden) and Nixon (John Cusack).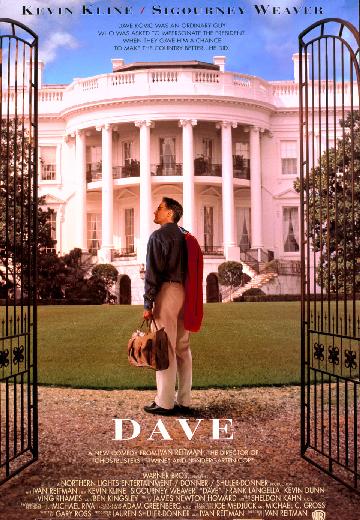 White House aides draft a down-to-earth double (Kevin Kline) to impersonate the president, who has had a stroke.