Petra Morzé Movies
List of the best Petra Morzé movies: Life Guidance(2017), North Face(2008), Lou Andreas-Salomé, the Audacity to Be Free(2016) ... ...

5.6/10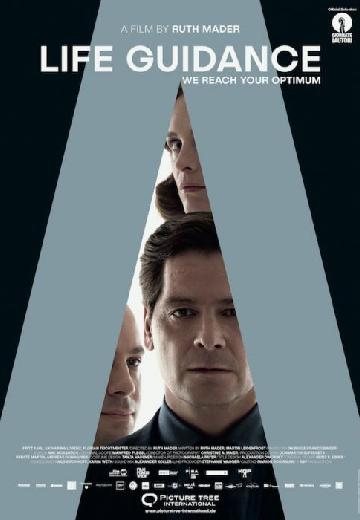 Life Guidance
Life Guidance, the eponymous agency supports people in leading an optimal life. When Alexander lets the wrong thing slip out one day, Life Guidance arrives on the scene immediately.
Watch Now:


7.4/10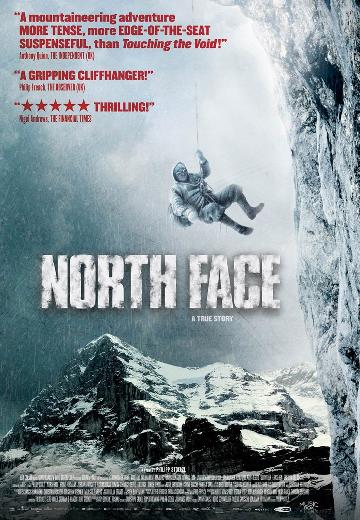 North Face
A secretary at a Berlin newspaper in 1936 gets to write about two alpinists as she knows them well. She later gets to report on/photograph her friends' and other alpinists' climb of the dangerous Swiss Eiger north face.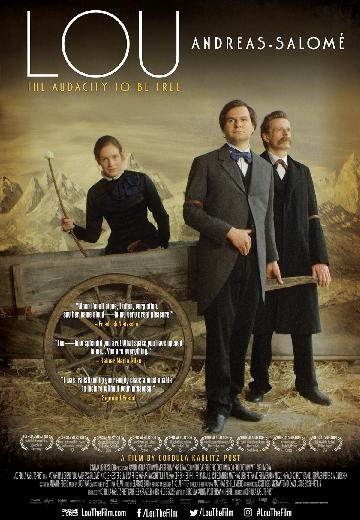 Lou Andreas-Salomé, the Audacity to Be Free
Watch Now: