Rv Movies, Movies about Rv
Here we've displayed a list of the best Rv films : Prisoners(2013), Toy Story 4(2019), From Dusk Till Dawn(1996), Race With the Devil(1975), RV(2006), The Strangers: Prey at Night(2018), The White River Kid(1999), Baja(2018), The ToyBox(2018), Don't Quit Your Daydream(2010), Beethoven's 3rd(2000) ... ...

8.1/10
When Keller Dover's daughter and her friend go missing, he takes matters into his own hands as the police pursue multiple leads and the pressure mounts.

7.8/10
When a new toy called "Forky" joins Woody and the gang, a road trip alongside old and new friends reveals how big the world can be for a toy.

7.2/10
Two criminals and their hostages unknowingly seek temporary refuge in a truck stop populated by vampires, with chaotic results.

6.6/10
Two couples vacationing together in an R.V. from Texas to Colorado are terrorized after they witness a murder during a Satanic ritual.

5.5/10
Bob Munro and his dysfunctional family rent an RV for a road trip to the Colorado Rockies, where they ultimately have to contend with a bizarre community of campers.

5.2/10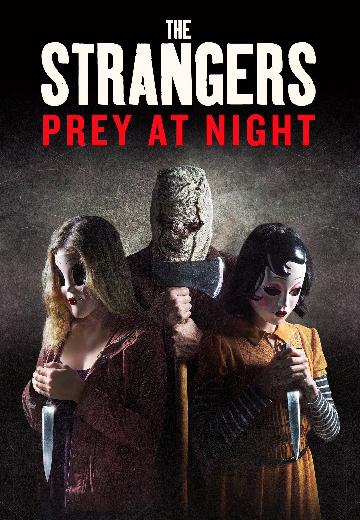 A family of four staying at a secluded mobile home park for the night are stalked and then hunted by three masked psychopaths.

4.8/10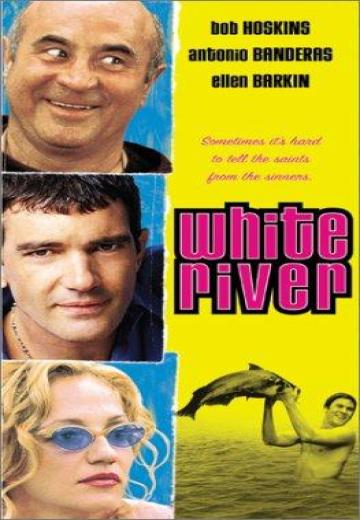 Brother Edgar is a generous entrepreneur of low quality socks who hides behind a self-bestowed cassock to avoid the low level corruption of local sheriffs. He has adopted Morales Pittman, ... See full summary »
Watch Now:


4.5/10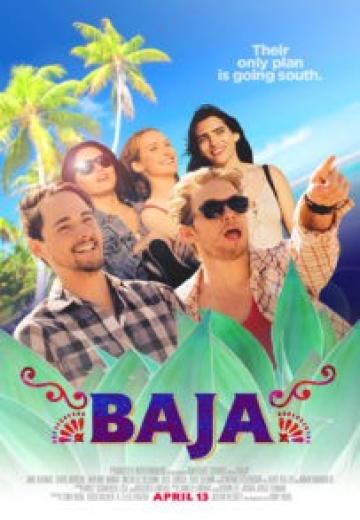 Four 22 year-olds on a Mexican road trip seem bound for disaster until they, and their trip, are unexpectedly redeemed by a series of miraculous events.

3.7/10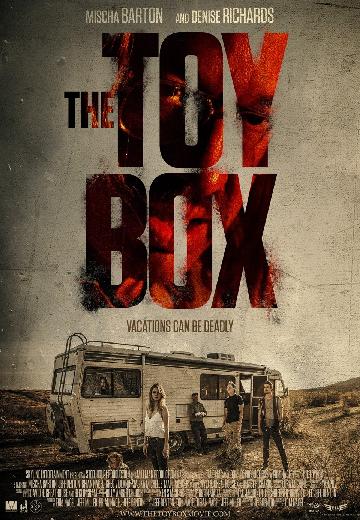 An estranged family take a trip to the desert in their used RV but become stranded and isolated in the scorching terrain. They soon learn their RV holds terrible, haunting secrets, and it starts killing them off one by one.
Watch Now: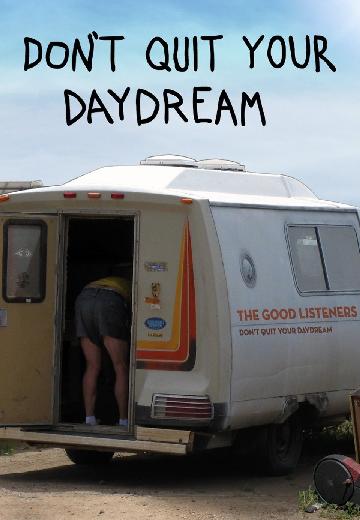 Two longtime musicians set out on a 24-day road trip with ambitious plans to record a song with a local artist in every city they visit.
Watch Now: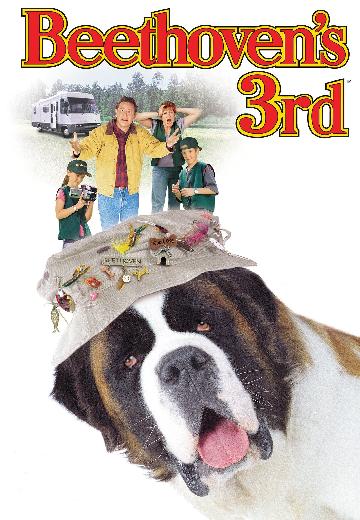 The lovable Saint Bernard and his family get caught up in a computer caper during a road trip in their motor home.
Watch Now: