Rasmus Botoft Movies
List of the best Rasmus Botoft movies: Little Soldier(2008), Food Club(2021), How to Get Rid of Others(2007), Everything Will be Fine(2010), The Keeper of Lost Causes(2013), Flame & Citron(2008) ... ...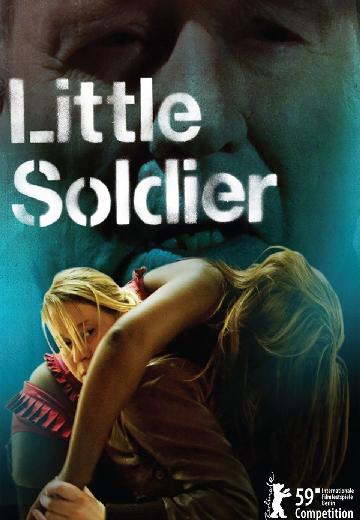 Little Soldier
A former soldier (Trine Dyrholm) becomes a chauffeur and bodyguard for her father's prostitute/mistress (Lorna Brown) and, unexpectedly, bonds with the woman.
Watch Now: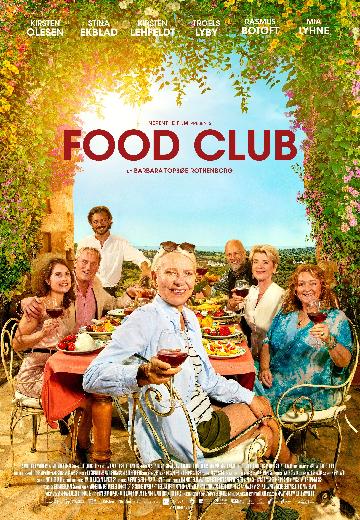 Food Club
Three longtime girlfriends learn valuable life lessons after traveling to Puglia, Italy, to take a cooking class.
Watch Now:


6.1/10
How to Get Rid of Others
Caught in the middle of a bank robbery, a slacker and a bank employee become the ones who arbitrate the intense situation.
Watch Now:


7.4/10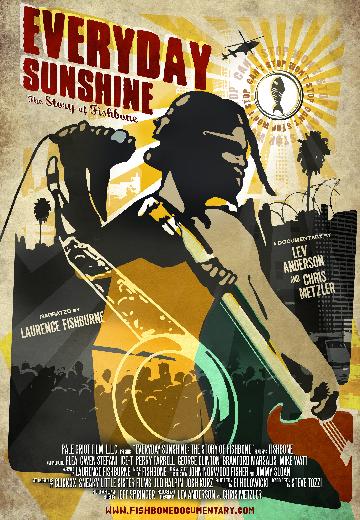 Everything Will be Fine
A career retrospective of Fishbone, an all African-American rock band from Los Angeles who created a high energy blend of funk, metal, ska, and punk and experienced a career as chaotic and unique as the music they created.
Watch Now: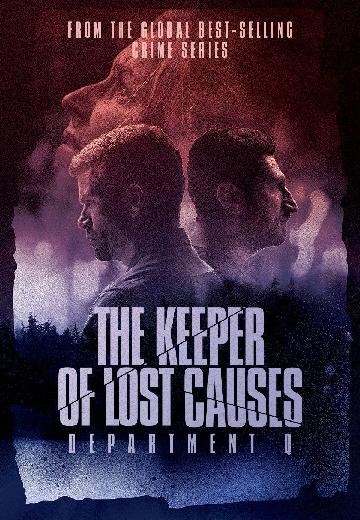 Watch Now:


7.3/10
A drama centered on two fighters in the Holger Danske World War II resistance group.