Christian Berkel Movies
List of the best Christian Berkel movies: What Doesn't Kill Us(2018), The Experiment(2001), Safe Conduct(2002), Soundless(2004), Anti-Social(2015), Flame & Citron(2008), Elle(2016), Downfall(2004), Black Book(2006), Guys and Balls(2004), The Man From U.N.C.L.E.(2015), Valkyrie(2008) ... ...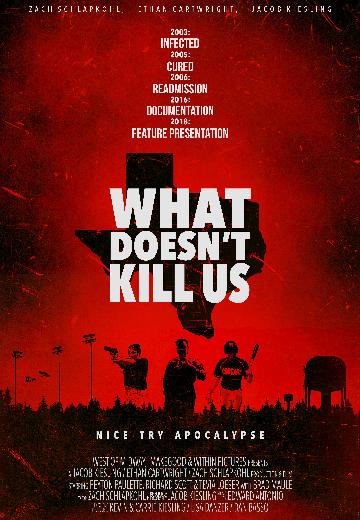 What Doesn't Kill Us
Watch Now:


7.7/10
For two weeks, 20 male participants are hired to play prisoners and guards in a prison. The "prisoners" have to follow seemingly mild rules, and the "guards" are told to retain order without using physical violence.
Watch Now:


6.8/10
In occupied France, German-run Continental Films calls the shots in the movie business. Assistant director and Resistance activist Jean Devaivre works for Continental, where he can get "in ... See full summary »
Watch Now: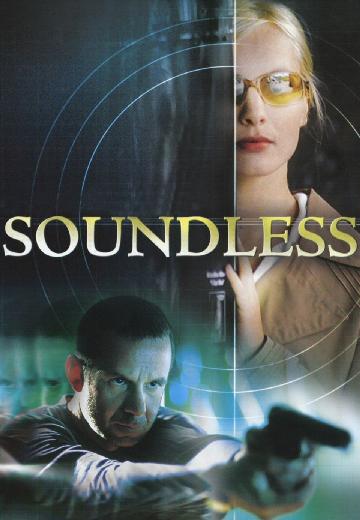 Soundless
Fascination with a troubled woman (Nadja Uhl) unlocks a stealthy assassin's (Joachim Król) long-suppressed emotions.
Watch Now:


6.0/10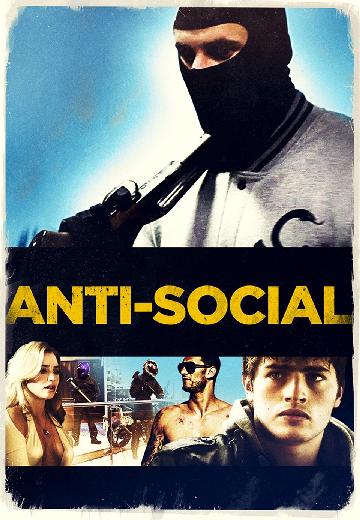 Central London, today; Dee is an anarchic street-artist confronting the system, Marcus is an armed robber on a jewellery store crime-wave. For the two brothers, being Anti-Social is a way of life.
Watch Now:


7.3/10
A drama centered on two fighters in the Holger Danske World War II resistance group.

7.1/10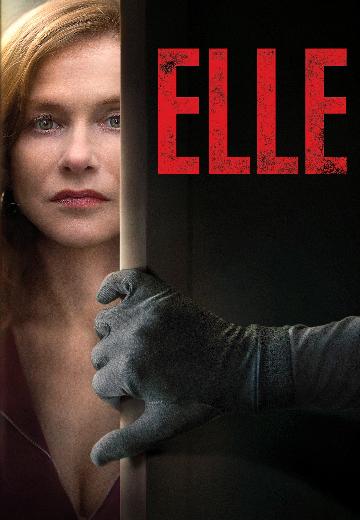 A successful businesswoman gets caught up in a game of cat and mouse as she tracks down the unknown man who raped her.

8.2/10
Traudl Junge, the final secretary for Adolf Hitler, tells of the Nazi dictator's final days in his Berlin bunker at the end of WWII.

7.7/10
In the Nazi-occupied Netherlands during World War II, a Jewish singer infiltrates the regional Gestapo headquarters for the Dutch resistance.

6.7/10
Guys and Balls
After their most recent loss, a soccer team discovers its goalie is gay and casts him out. He retaliates by bringing back an all-gay team for a game to prove who's better.
Watch Now:


7.3/10
In the early 1960s, CIA agent Napoleon Solo and KGB operative Illya Kuryakin participate in a joint mission against a mysterious criminal organization, which is working to proliferate nuclear weapons.

7.1/10
A dramatization of the July 20, 1944 assassination and political coup plot by desperate renegade German Army officers against Adolf Hitler during World War II.

7.5/10
Trumbo
In 1947, Dalton Trumbo was Hollywood's top screenwriter, until he and other artists were jailed and blacklisted for their political beliefs.