Rentarô Mikuni Movies
List of the best Rentarô Mikuni movies: Kwaidan(1964), Vengeance Is Mine(1979), The Burmese Harp(1956), Samurai I(1955), Waga Haha no Ki(2011), Hara-Kiri(1963), Confessions Among Actresses(1971) ... ...

8.0/10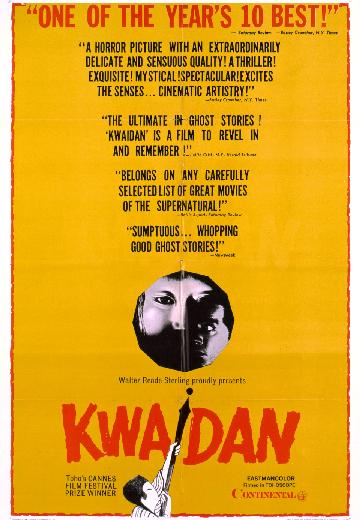 Horror, Fantasy

Japan

1964

164 Minutes
A collection of four Japanese folk tales with supernatural themes.

7.8/10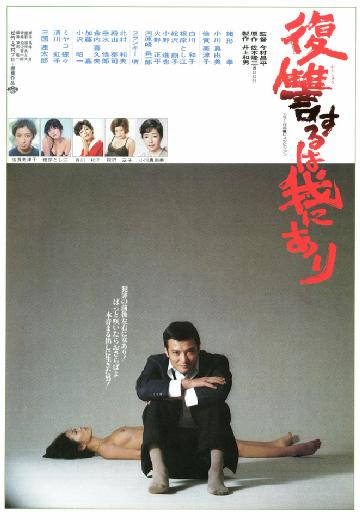 Chronological exploits of Iwao Enokizu, a murderous thief on the run.
Watch Now: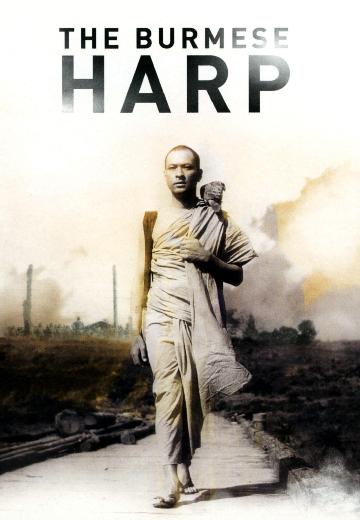 Kon Ichikawa's anti-war parable about a Japanese soldier burying his fallen comrades at the end of World War II.
Watch Now: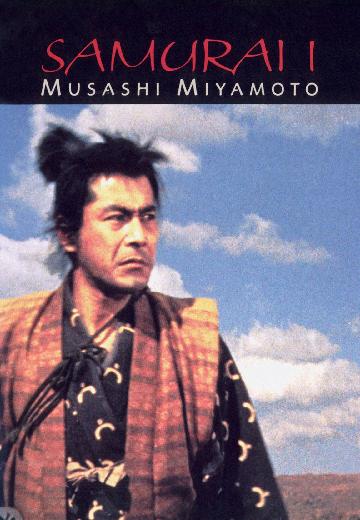 Samurai I
The first part of director Hiroshi Inagaki's trilogy based on 17th-century Japanese warrior Musashi Miyamoto.

7.2/10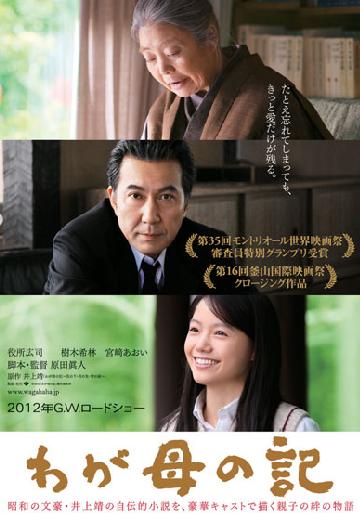 Waga Haha no Ki
Based on an autobiographical novel by Inoue Yasushi, the film chronicles the passage of fifteen years within a family struggling with abandonment, resentment and decline with old age. As ... See full summary »
Watch Now:


8.6/10
When a ronin requesting seppuku at a feudal lord's palace is told of the brutal suicide of another ronin who previously visited, he reveals how their pasts are intertwined - and in doing so challenges the clan's integrity.

6.9/10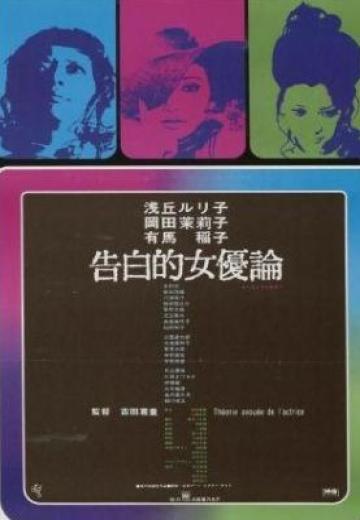 Confessions Among Actresses
The lives of three movie actresses unfold, transform and get exposed. Each of them owes their choice of profession to a respective traumatic event.
Watch Now: