Tatsuya Nakadai Movies
List of the best Tatsuya Nakadai movies: Hara-Kiri(1963), Ran(1985), The Face of Another(1966), The Sword of Doom(1966), The Human Condition 2: The Road to Eternity(1959), Hunter in the Dark(1980), Yojimbo(1961), Sanjuro(1962), East Meets West(1995), Return From the River Kwai(1989) ... ...

8.6/10
When a ronin requesting seppuku at a feudal lord's palace is told of the brutal suicide of another ronin who previously visited, he reveals how their pasts are intertwined - and in doing so challenges the clan's integrity.

8.2/10
In Medieval Japan, an elderly warlord retires, handing over his empire to his three sons. However, he vastly underestimates how the new-found power will corrupt them and cause them to turn on each other...and him.

8.0/10
The Face of Another
A businessman with a disfigured face obtains a lifelike mask from his doctor, but the mask starts altering his personality.
Watch Now:


8.0/10
Through his unconscionable actions against others, a sociopath samurai builds a trail of vendettas that follow him closely.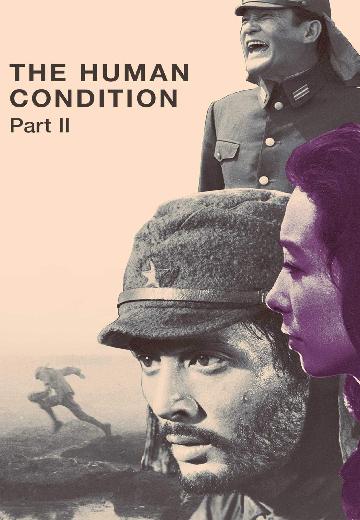 The Human Condition 2: The Road to Eternity
Watch Now: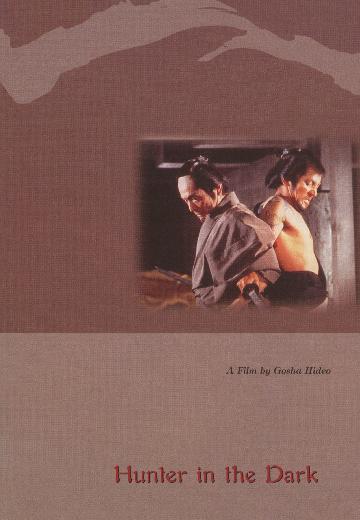 Hunter in the Dark
Dreams, passions and codes rule a gangster (Tatsuya Nakadai) and an amnesiac ex-samurai (Yoshio Harada) in 18th-century Japan.
Watch Now:


8.2/10
A crafty ronin comes to a town divided by two criminal gangs and decides to play them against each other to free the town.

8.1/10
A crafty samurai helps a young man and his fellow clansmen save his uncle, who has been framed and imprisoned by a corrupt superintendent.

5.8/10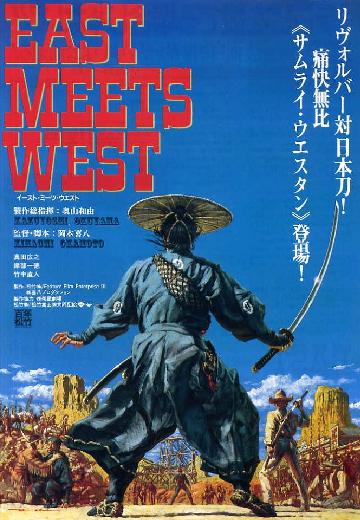 East Meets West
(Japanese with English subtitles) A disgraced warrior planning the murder of a Japanese diplomat, and a ninja in the employ of a navy official are about to land in San Francisco when a band... See full summary »
Watch Now:


4.9/10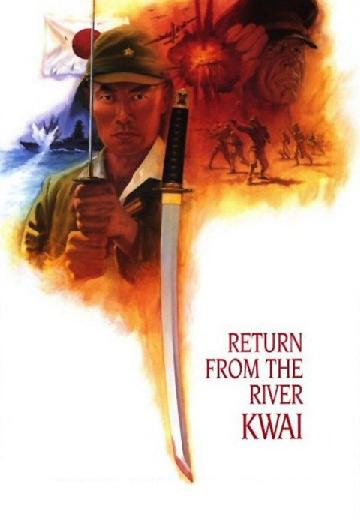 Return From the River Kwai
War, Drama

UK

1989

98 Minutes

Major Harada
A group of war prisoners from the Kwai bridge building camp undertake a harsh journey to Japan.
Watch Now: