Small-business Owner Movies, Movies about Small-business Owner
Here we've displayed a list of the best Small-business Owner films : The Last Picture Show(1971), The Perfect Catch(2017), The Founder(2016), It Happened to Jane(1959), They Came Together(2014), MVP2: Most Vertical Primate(2002), Love Is a Piece of Cake(2020), Nostalgic Christmas(2019) ... ...

8.0/10
In 1951, a group of high schoolers come of age in a bleak, isolated, atrophied North Texas town that is slowly dying, both culturally and economically.

7.2/10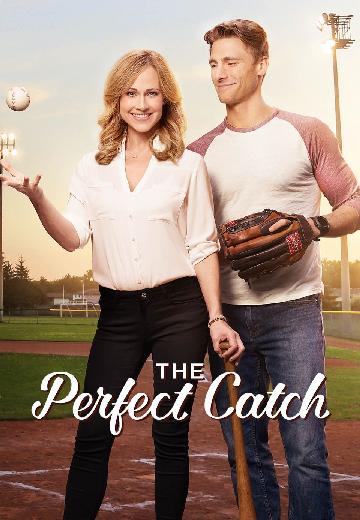 A cover-up spanning four U.S. Presidents pushes the country's first female newspaper publisher and her editor to join an unprecedented battle between press and government.

7.2/10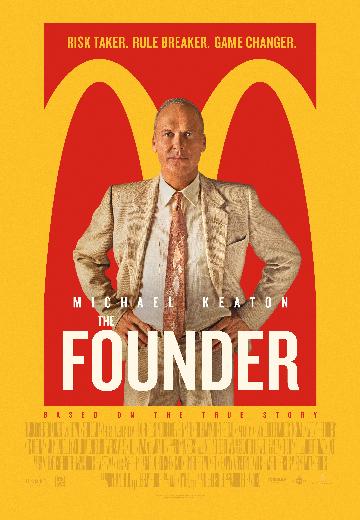 The story of Ray Kroc, a salesman who turned two brothers' innovative fast food eatery, McDonald's, into the biggest restaurant business in the world, with a combination of ambition, persistence, and ruthlessness.

6.6/10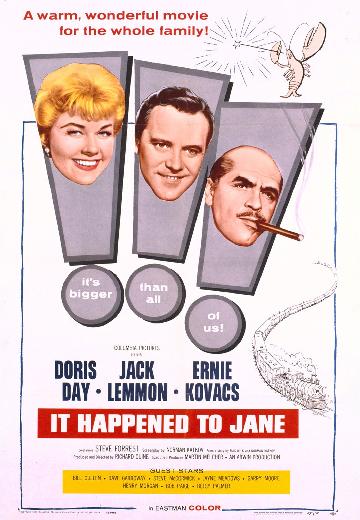 Jane Osgood runs a lobster business, which supports her two young children. Railroad staff inattention ruins her shipment, so with her lawyer George, Jane sues Harry Foster Malone, director of the line and the "meanest man in the world".

5.6/10
Molly owns a quaint little sweet shop. Joel works for a gigantic candy company threatening to shut her down. How they meet, fall in love, break up and get back together is hilariously recounted in this rom-com spoof.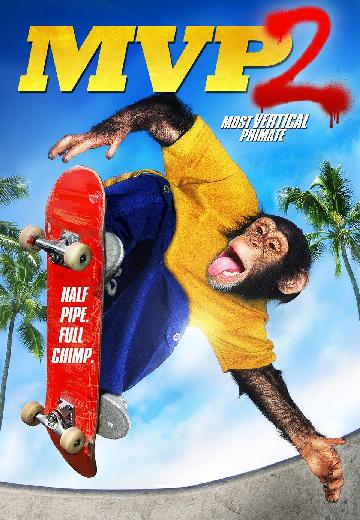 After being banned from hockey, a chimp befriends a runaway orphan who teaches him how to skateboard.
Watch Now:

A baker develops a budding romance with a client's brother while trying to save her cake shop from developers.
Watch Now: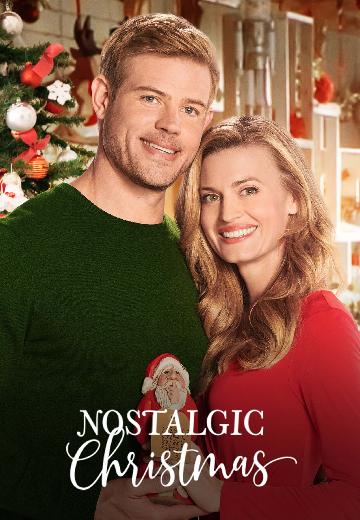 Anne seems to have it all as a driven toy buyer in New York City, but her father's retirement signaling the closing of the town's beloved toy store brings the city girl back to her small-town roots.
Watch Now: