Robert Bresson Movies
List of the best Robert Bresson movies: A Man Escaped(1956), Balthazar(1966), Pickpocket(1959), Lancelot of the Lake(1974), The Trial of Joan of Arc(1962), Mouchette(1967) ... ...

8.3/10
A captured French Resistance fighter during WWII engineers a daunting escape from a Nazi prison in France.

7.9/10
The story of a mistreated donkey and the people around him. A study on saintliness and a sister piece to Bresson's Mouchette.

7.7/10
Michel passes the time by picking pockets, careful to never be caught despite being watched by the police. His friend Jacques may suspect, while both men may have their eyes on Jeanne, the pretty neighbor of Michel's ailing mother.

7.0/10
King Arthur learns about his wife's, Queen Guinevere, affair with Lancelot, who at the same time remains loyal to the king, particularly after Arthur's traitorous nephew Mordred commits an attempt on his life.
Watch Now:


6.3/10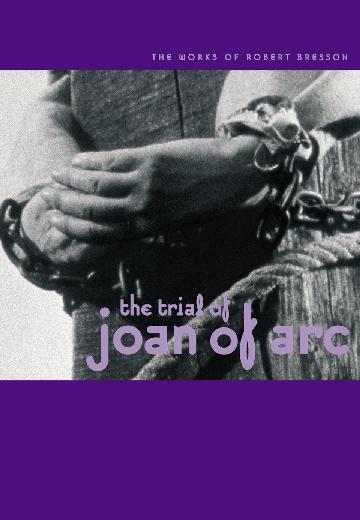 Espionage story telling how British and American security agents outwit ruthless and cunning traitors trying to steal secret project plans.
Watch Now: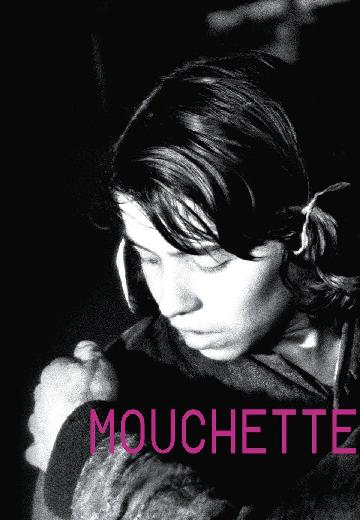 Watch Now: