Suffering Movies, Movies about Suffering
Here we've displayed a list of the best Suffering films : The Fortress(2017), The Brass Teapot(2012), The Voices(2014), Don't Look Back(2009), Code Blue(2011), The Mistress of Spices(2005), The Scribbler(2014), The Tomb(2009), 1911(2011), Mission to Lars(2012), Shirley Adams(2009), Mouchette(1967) ... ...

6.8/10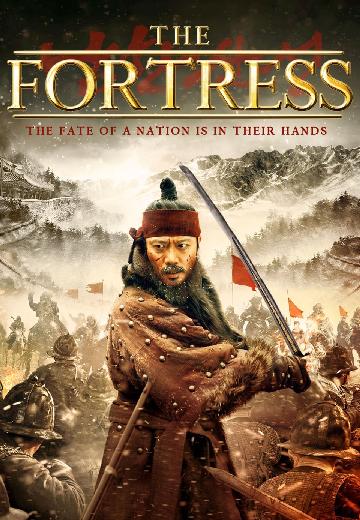 Drama, History, War

South Korea

2017

140 Minutes
In 1636, King Injo hides in the mountains to avoid being part of the Qing dynasty.
Watch Now:


6.4/10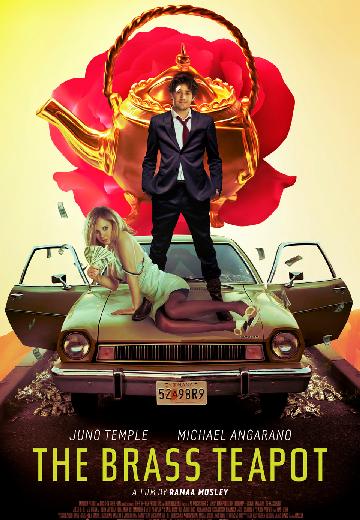 When a couple discovers that a brass teapot makes them money whenever they hurt themselves, they must come to terms with how far they are willing to go.

6.4/10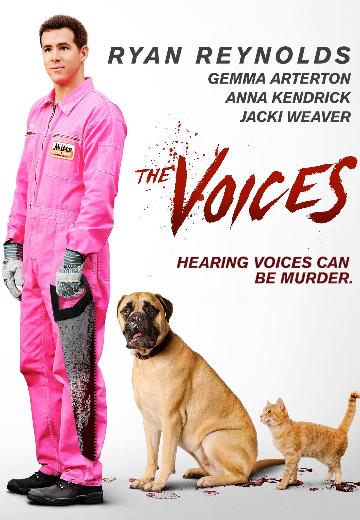 A likable guy pursues his office crush with the help of his evil talking pets, but things turn sinister when she stands him up for a date.
Watch Now:


5.8/10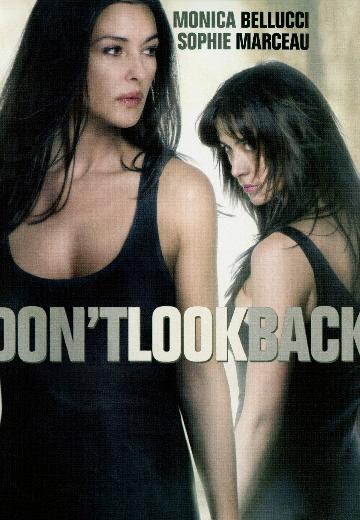 A psychodrama about a photographer whose pictures tell a different story to that of her perception.

5.6/10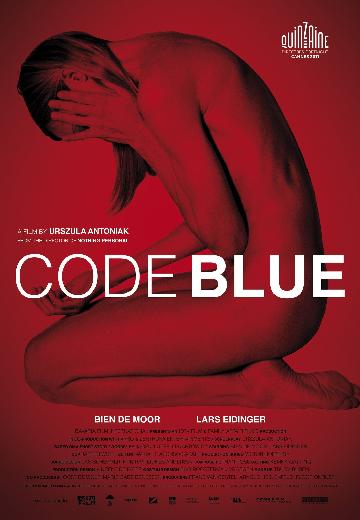 Mystery & Thriller, Drama

Denmark|Netherlands

2011

81 Minutes

Bien De Moor Lars Eidinger Annemarie Prins Sophie van Winden Christine Byvanck Hans Kesting
Marian, a middle aged nurse, devotes herself to her patients like a saint. Sometimes she even takes on the role of a redeemer, by helping the gravely ill to the soothing order of ultimate ... See full summary »
Watch Now:


5.5/10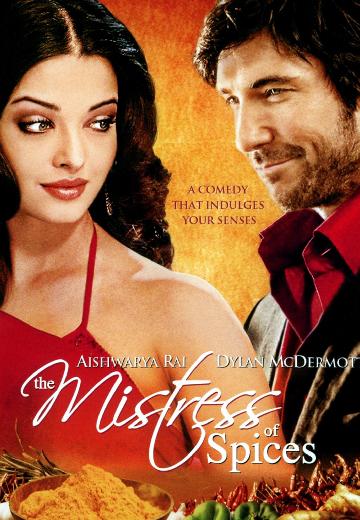 An immigrant in San Francisco brings the Indian magic with her thru spices. To keep the magic, she can never leave the spice store or touch another's skin. One day, a handsome architect bachelor enters her store.
Watch Now:


5.4/10
A young woman is facing her destructive multiple personalities using an experimental new procedure known as "The Siamese Burn."

3.8/10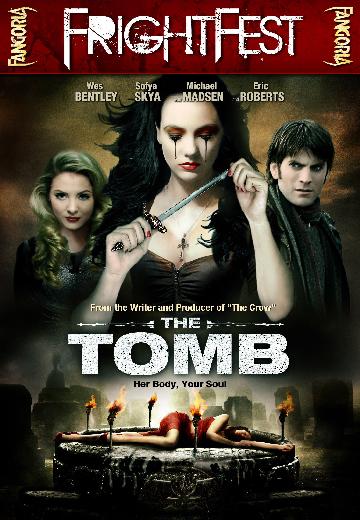 An engaged writer falls under the spell of a mysterious temptress who steals souls.
Watch Now: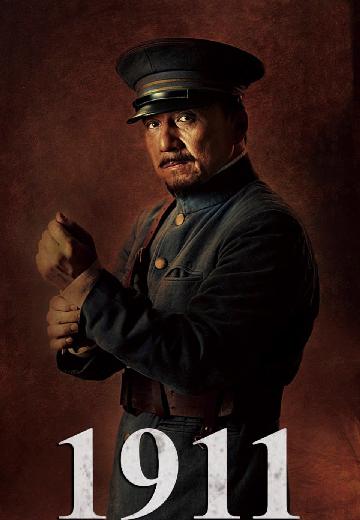 Having studied the art of modern warfare in Japan, China's Huang Xing (Jackie Chan) becomes one of the leaders in his country's revolt against the Qing Dynasty.
Watch Now: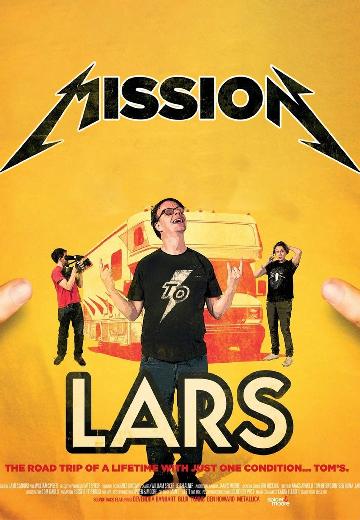 Documentary, Adventure, Biography

2012

74 Minutes

William Spicer Tom Spicer Lars Ulrich
Kate and Will Spicer promise their brother, Tom, who suffers from Fragile X syndrome, that they will help him meet his hero, Metallica drummer Lars Ulrich.
Watch Now:

Watch Now: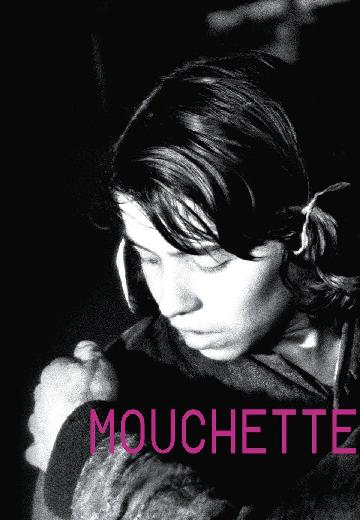 Watch Now: