Lyon, France Movies, Movies about Lyon, France
Here we've displayed a list of the best Lyon, France films : A Man Escaped(1956), A Matter of Taste(2000), The Cost of Living(2003), Sweetheart(1992), Hotel Terminus: The Life and Times of Klaus Barbie(1987) ... ...

8.3/10
A captured French Resistance fighter during WWII engineers a daunting escape from a Nazi prison in France.

6.9/10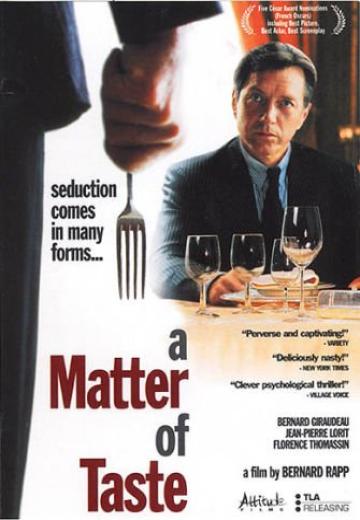 Nicolas, a handsome, young waiter, is befriended by Frédéric Delamont, a wealthy middle-aged businessman. Delamont, a man of power, influence and strictly refined tastes, is immediately ... See full summary »
Watch Now:


5.9/10
Some of French cinema's best known faces appear in this light hearted comedy about people's relationships with money.
Watch Now:


5.9/10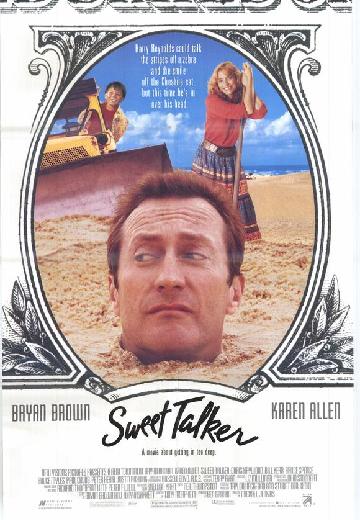 A sweet-talking con man starts to turn his life around when he falls in love in this family oriented comedy.
Watch Now:

Documentary

1987

268 Minutes
Eyewitness interviews and archival footage highlight Marcel Ophuls' account of the Nazi "Butcher of Lyon.".
Watch Now: