Roger Frost Movies
List of the best Roger Frost movies: Virtual Sexuality(1999), Notting Hill(1999), Christie Malry's Own Double-Entry(2000), Enduring Love(2004), The Wolfman(2010), Bodywork(2000) ... ...

5.0/10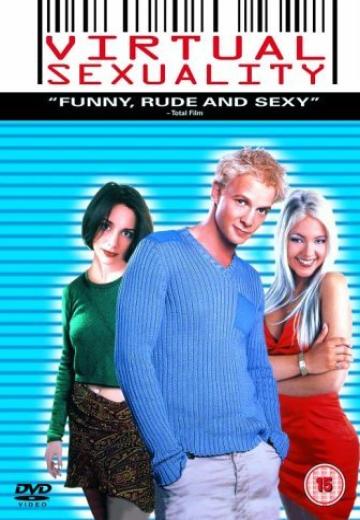 A frustrated teenage girl creates her perfect man in a virtual reality machine and in a freak accident, gives him life.
Watch Now:


7.1/10
The life of a simple bookshop owner changes when he meets the most famous film star in the world.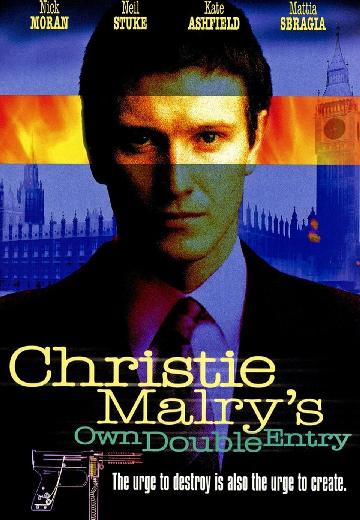 Christie Malry's Own Double-Entry
An alienated man applies the principles of double-entry accounting to justify his descent into terrorism.
Watch Now:


6.4/10
Two strangers become connected by a tragedy, yet one dangerously feels that the connection goes much deeper than the other is willing to admit.

5.8/10
Upon his return to his ancestral homeland, an American man is bitten, and subsequently cursed by, a werewolf.

5.3/10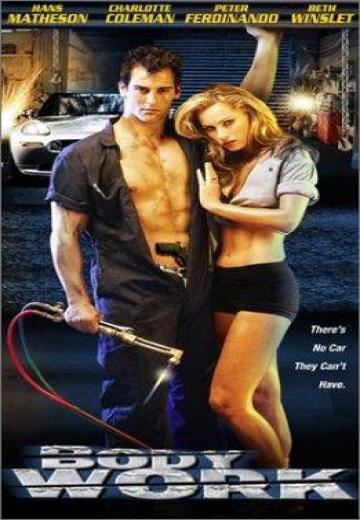 Bodywork
The luckless Virgil Guppy has been framed for murder and is now a fugitive. Aided by a dysfunctional family of thieves, unorthodox police procedure and some clever body work of his own, he sets out to clear his name.
Watch Now: