Roland Møller Movies
List of the best Roland Møller movies: Land of Mine(2015), R(2010), Northwest(2013), Papillon(2017), Skyscraper(2018), Darkland(2017), A Bluebird in My Heart(2018), Atomic Blonde(2017), A Hijacking(2013), The Commuter(2018) ... ...

7.8/10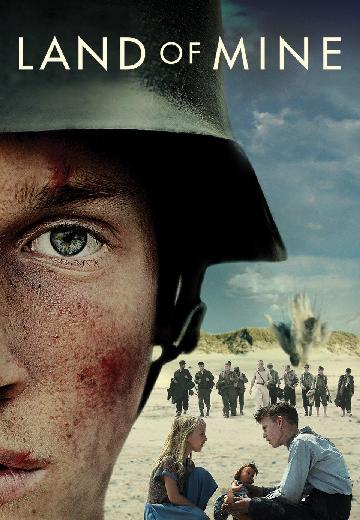 Land of Mine
In post-World War II Denmark, a group of young German POWs are forced to clear a beach of thousands of land mines under the watch of a Danish Sergeant who slowly learns to appreciate their plight.
Watch Now:


7.1/10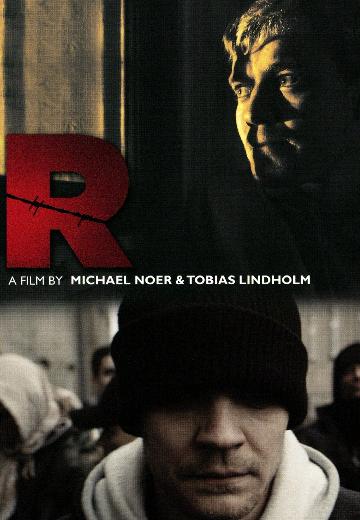 The R of the title stands for the young protagonist, Rune, fearlessly played by Pilou Asbæk. Imprisoned for violent assault, he's a cocky, good-looking young man placed in the hardcore ward... See full summary »
Watch Now: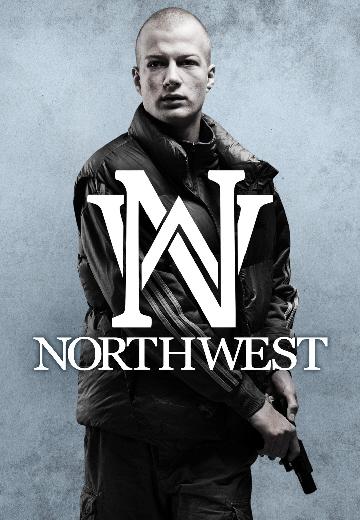 Casper lives in one of Copenhagen's most impoverished areas and does what it takes to survive. When organized crime moves into the community, Casper digs in to resist being run out.
Watch Now:


7.2/10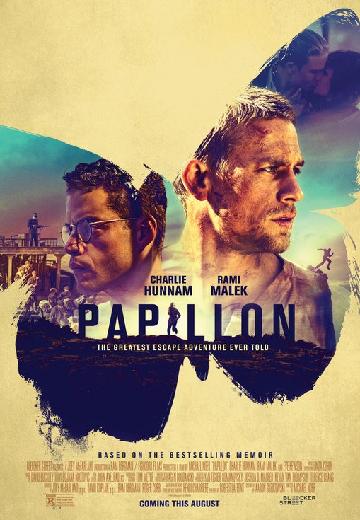 Wrongfully convicted for murder, Henri Charriere forms an unlikely relationship with fellow inmate and quirky convicted counterfeiter Louis Dega, in an attempt to escape from the notorious penal colony on Devil's Island.

5.8/10
A security expert must infiltrate a burning skyscraper, 225 stories above ground, when his family is trapped inside by criminals.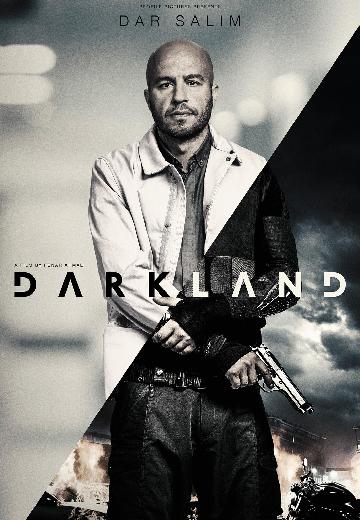 Darkland
A successful doctor who loses his little brother in a gang-related assault gives up his privileged life to become a masked warrior and avenge his brother's death.
Watch Now: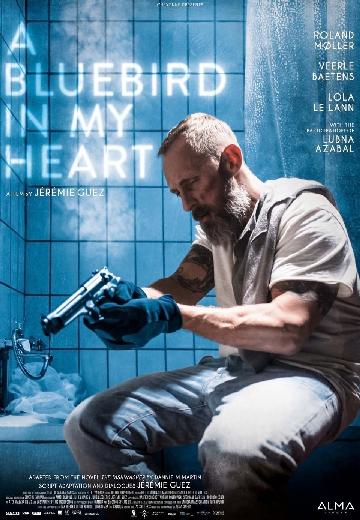 6.7/10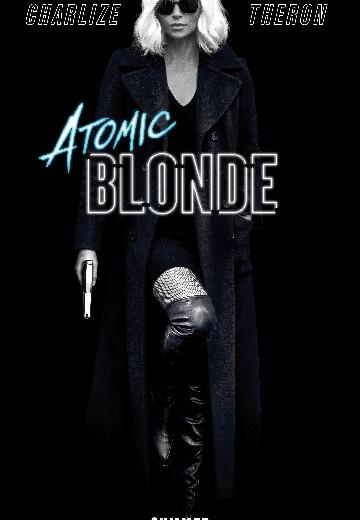 An undercover MI6 agent is sent to Berlin during the Cold War to investigate the murder of a fellow agent and recover a missing list of double agents.

7.2/10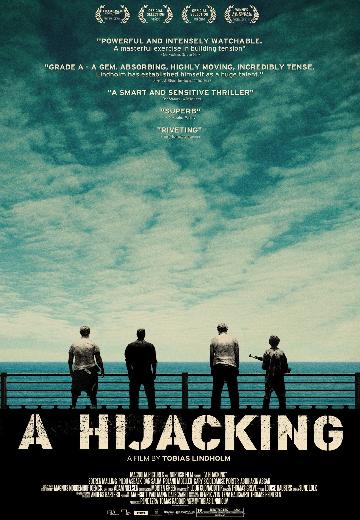 The crew of a Danish cargo ship is hijacked by Somali pirates who proceed to engage in escalating negotiations with authorities in Copenhagen.

6.3/10
An action-thriller in which an insurance salesman/ex-cop is caught up in a life-threatening conspiracy during his daily commute home.