Ruben Crow Movies
List of the best Ruben Crow movies: The Honey Killer(2011), Caught(2017), Tucked(2018), Austenland(2013) ... ...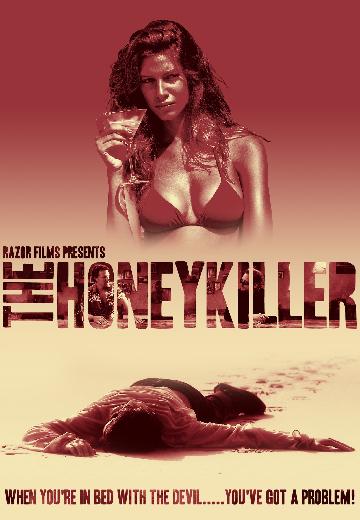 The Honey Killer
Hedge fund manager Darryl discovers that his exotic fiancee is a serial gold-digger who has a penchant for violence.
Watch Now: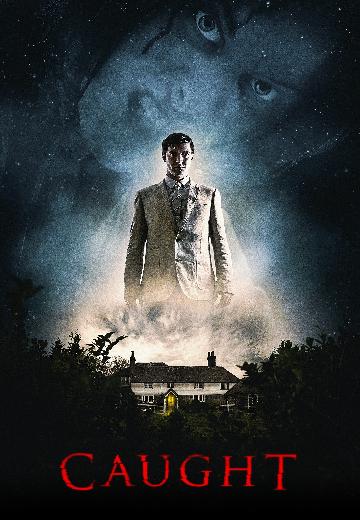 Caught
A couple invite two strangers into their idyllic village home after noticing strange military activity outside. They soon find themselves in a nightmarish fight for survival when their mysterious guests display aggressive and violent behavior.

6.6/10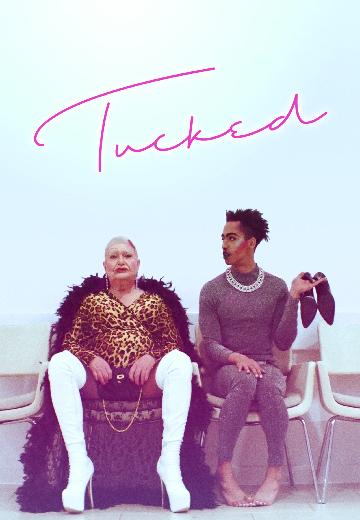 Tucked
TUCKED is a raw and tender drama about an aging 80 year old drag queen who forms an unlikely friendship with a younger queen, both struggling with their own issues of gender identity and ... See full summary »

6.3/10
Obsessed with Pride and Prejudice (1995), a woman travels to a Jane Austen theme park in search for her perfect gentleman.