Rock Music Movies, Movies about Rock Music
Here we've displayed a list of the best Rock Music films : If I Leave Here Tomorrow: A Film About Lynyrd Skynyrd(2018), American Valhalla(2017), Super Duper Alice Cooper(2014), Echo in the Canyon(2018), Year of the Horse(1997), Trolls World Tour(2020), The Rolling Stones: Havana Moon(2016), Rock Band(2018), Camp Rock 2: The Final Jam(2010) ... ...

7.9/10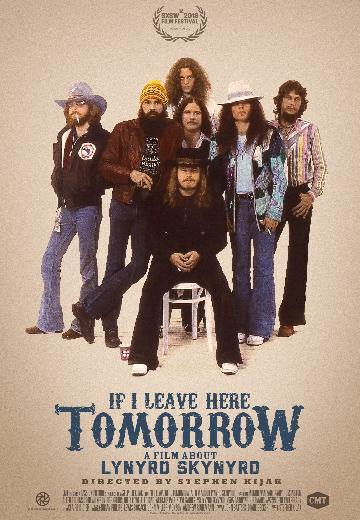 Biography, Documentary, Music

USA

2018

94 Minutes

Gary Rossington Lynyrd Skynyrd Johnny Van Zant Edward King Larry Junstrom Judy Van Zant Jenness
This authorized documentary will explore the music and backstory of the legendary American band. With the songs from the first six Skynyrd albums driving the narration, the film focuses on ... See full summary »
Watch Now:


7.5/10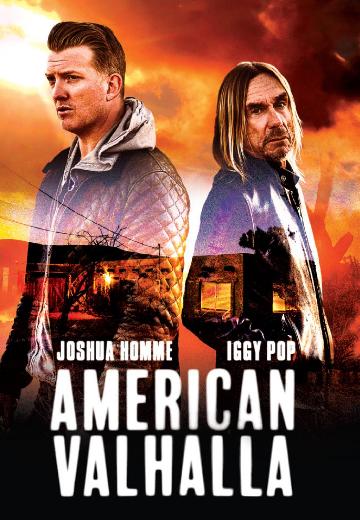 Documentary

USA|UK

2017

81 Minutes

Andreas Neumann
Directed by Andreas Neumann and Joshua Homme, American Valhalla tells the story of an unlikely musical collaboration between two mavericks of American rock: Joshua Homme, frontman of Queens... See full summary »
Watch Now:


7.3/10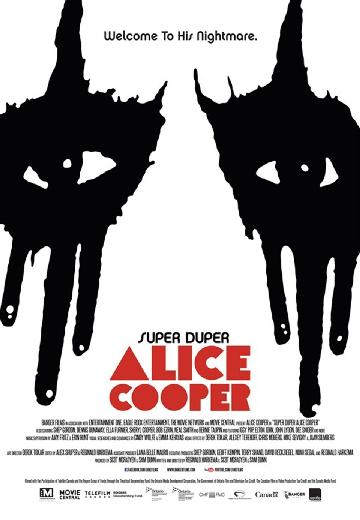 Super Duper Alice Cooper is the twisted tale of a teenage Dr Jekyll whose rock n roll Mr Hyde almost kills him. It is the story of Vincent Furnier, preacher's son, who struck fear into the ... See full summary »
Watch Now:


6.9/10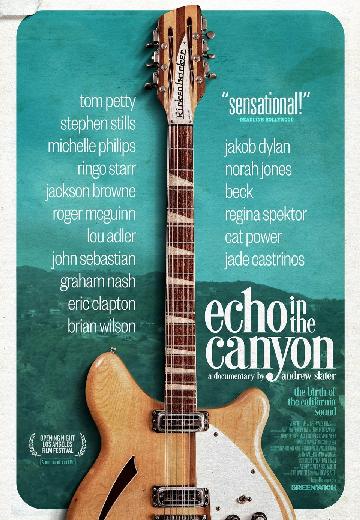 A look at the roots of the historic music scene in L.A.'s Laurel Canyon featuring the music of iconic groups such as The Byrds, The Beach Boys, Buffalo Springfield, and The Mamas and the Papas.

6.7/10
This film documents Neil Young and Crazy Horse's 1996 concert tour. Jim Jarmusch interviews the band about their long history, and we see backstage footage from the 1970s and 1980s.
Watch Now:


6.1/10
Adventure, Fantasy, Kids & Family, Comedy, Animation, Musical

USA

2020

91 Minutes
When the Queen of the Hard Rock Trolls tries to take over all the Troll kingdoms, Queen Poppy and her friends try different ways to save all the Trolls.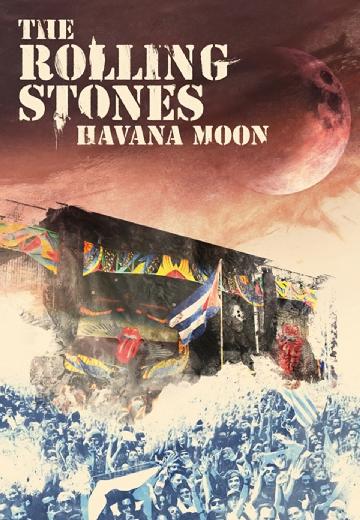 The Rolling Stones play a concert in Havana, the capital of Cuba, for the first time in their history.
Watch Now: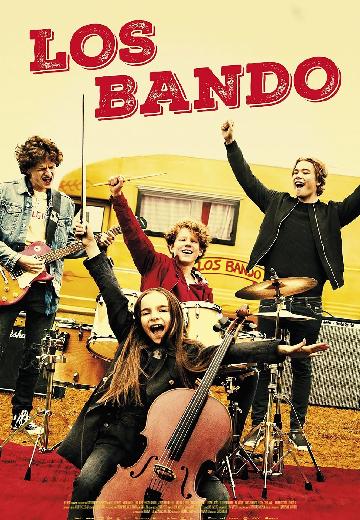 A young band from Norway sets out on a journey across the country to attend the National Championship of Rock.
Watch Now: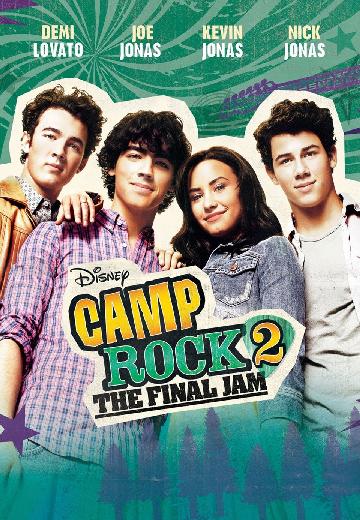 Musicians challenge rivals (Demi Lovato, Kevin Jonas, Joe Jonas) to the ultimate battle of the bands.
Watch Now: