So-dam Park Movies
List of the best So-dam Park movies: Fukuoka(2019), The Silenced(2015), Parasite(2019) ... ...

6.7/10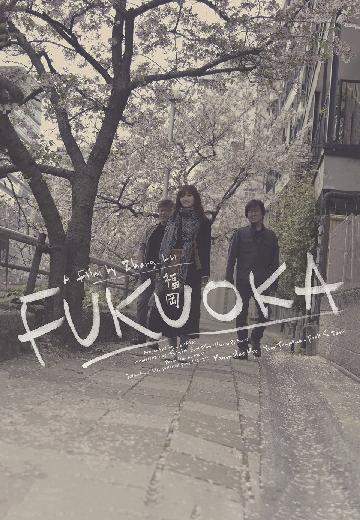 Fukuoka
A film about a middle-aged man's retrospect to his past, two Koreans' trip to Fukuoka, and three people's reconciliation with love.
Watch Now: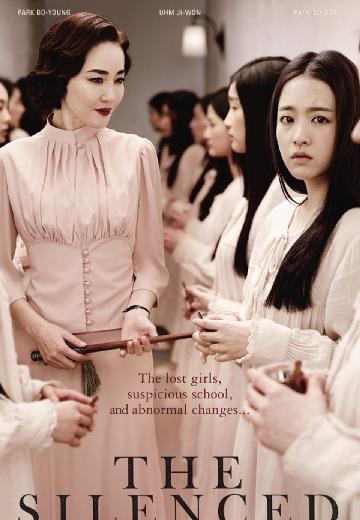 The Silenced
A young girl (Bo-yeong Park) is transferred to a mysterious boarding school, where several students have gone missing.
Watch Now:


8.6/10
Greed and class discrimination threaten the newly formed symbiotic relationship between the wealthy Park family and the destitute Kim clan.
Watch Now: