Yeo-jeong Jo Movies
List of the best Yeo-jeong Jo movies: The Concubine(2012), Parasite(2019), Obsessed(2014), The Servant(2010), The Target(2014) ... ...

6.1/10
The Concubine
A tragic love triangle story between Hwa-Yeon, a daughter of a nobleman, her true love Kwon-Yoo, a servant and the man who will be King, Prince Sungwon.
Watch Now:


8.6/10
Greed and class discrimination threaten the newly formed symbiotic relationship between the wealthy Park family and the destitute Kim clan.
Watch Now:


6.1/10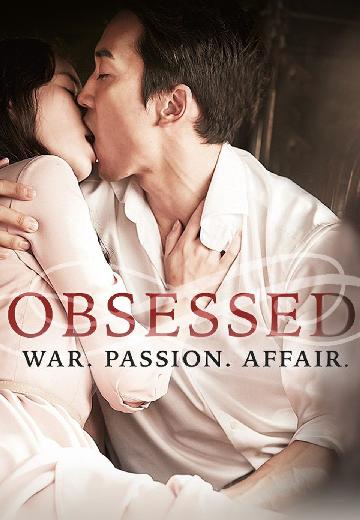 Obsessed
In the summer of 1969, Colonel Kim Jin Pyeong returns to South Korea after serving in Vietnam. He is suffering from post-traumatic disorder and trapped in a loveless marriage with Soo Jin, ... See full summary »
Watch Now:


6.4/10
The Servant
A servant falls in love with a girl whom his master also desires. Although the girl loves the servant, she also longs to improve her station in life.
Watch Now: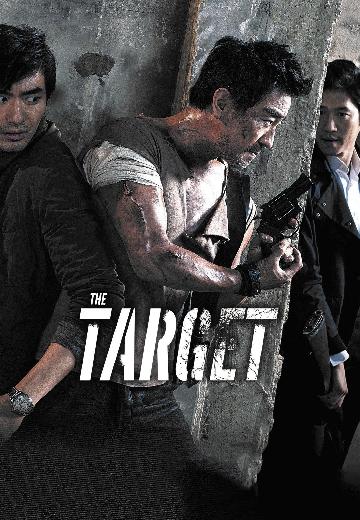 The Target
A reformed ex-mercenary framed for murder and a doctor whose wife has been kidnapped join forces to set things right.