Woo-sik Choi Movies
List of the best Woo-sik Choi movies: Train to Busan(2016), Parasite(2019), The Divine Fury(2019), Big Match(2014) ... ...

7.6/10
While a zombie virus breaks out in South Korea, passengers struggle to survive on the train from Seoul to Busan.
Watch Now:


8.6/10
Greed and class discrimination threaten the newly formed symbiotic relationship between the wealthy Park family and the destitute Kim clan.
Watch Now:


6.2/10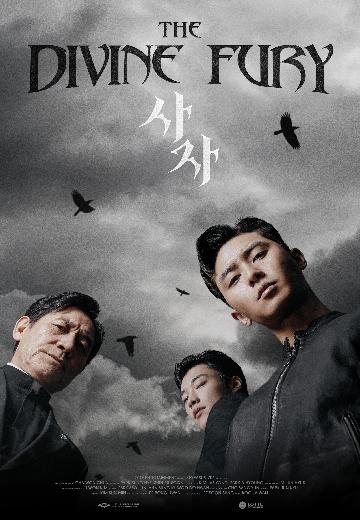 The Divine Fury
An MMA fighter helps an exorcist fight evil.

6.0/10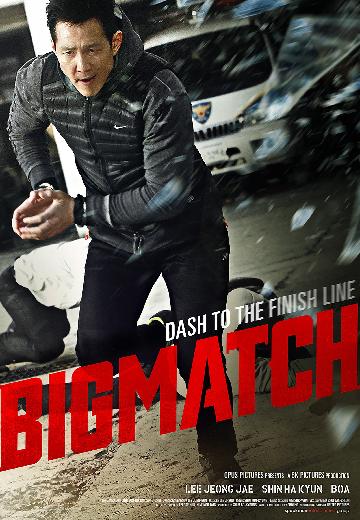 Big Match
A game planner turns the entire city into a board game, through technology, with the citizens as the pawns.
Watch Now: