Steve Marachuk Movies
List of the best Steve Marachuk movies: Piranha II: The Spawning(1981), Hot Target(1985), Eyes of Laura Mars(1978) ... ...

3.7/10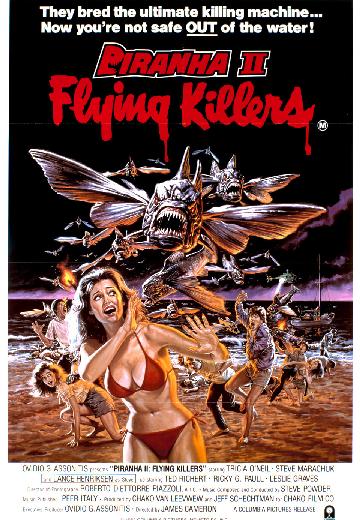 A scuba diving instructor, her biochemist boyfriend, and her police chief ex-husband try to link a series of bizarre deaths to a mutant strain of piranha fish whose lair is a sunken freighter ship off a Caribbean island resort.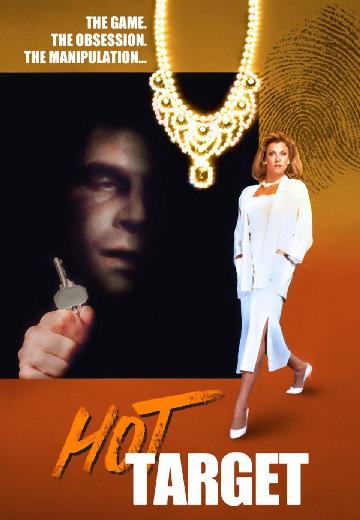 Hot Target
Crime, Drama

1985

93 Minutes
A New Zealand tycoon's (Bryan Marshall) bored American wife (Simone Griffeth) has an affair with a con man (Steve Marachuk) who plans to rob her house.
Watch Now:


6.2/10
A famous fashion photographer develops a disturbing ability to see through the eyes of a killer.