Dea Agent Movies, Movies about Dea Agent
Here we've displayed a list of the best Dea Agent films : The Mule(2018), 2 Guns(2013), Savages(2012), Gang Related(1997), Homefront(2013), A Low Down Dirty Shame(1994), Hollow Point(1996), Bobby Z(2007), Ambushed(2013), Contract to Kill(2016), Out for a Kill(2003) ... ...

7.0/10
A ninety-year-old horticulturist and Korean War veteran turns drug mule for a Mexican cartel.

6.7/10
Two hardened criminals get into trouble with the US border patrol after meeting with a Mexican drug lord, and then revelations start to unfold.

6.5/10
Pot growers Ben and Chon face off against the Mexican drug cartel who kidnapped their shared girlfriend.

6.5/10
After murdering an undercover DEA agent, two corrupt cops scramble to cover up what they've done.

6.5/10
A former DEA agent moves his family to a quiet town, where he soon tangles with a local meth druglord.

6.0/10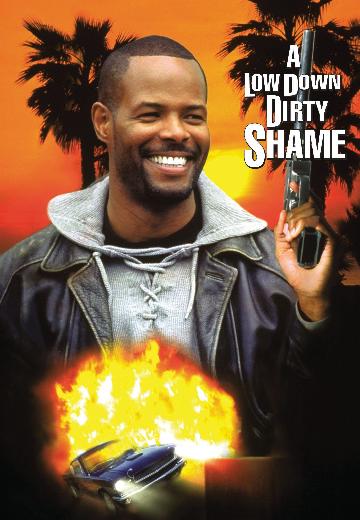 An ex-cop, now a private detective, takes on the search for the millions stolen by a drug lord.

5.8/10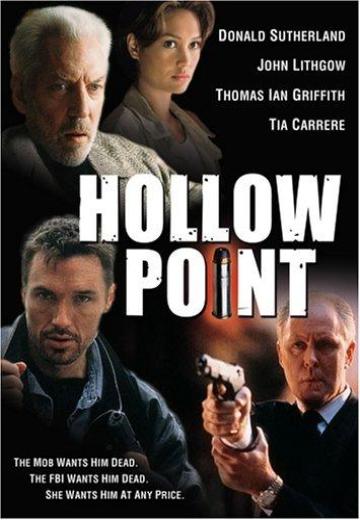 Livingston is trying to merge the Russians, Chinese and Italian gangsters into one group with huge amounts of money and power. FBI agent Susan and DEA agent Max are trying to stop them.
Watch Now:


5.8/10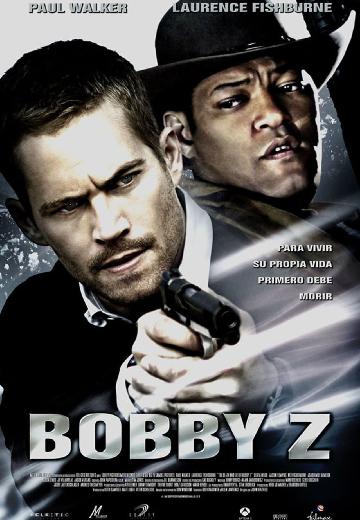 A DEA agent provides former Marine Tim Kearney with a way out of his prison sentence: impersonate Bobby Z, a recently deceased drug dealer, in a hostage switch with a crime lord.

3.9/10
An FBI agent (D.Lundgren) and his team are dealing with corrupt police officers and violent drug dealers in LA willing to kill to increase income.

3.4/10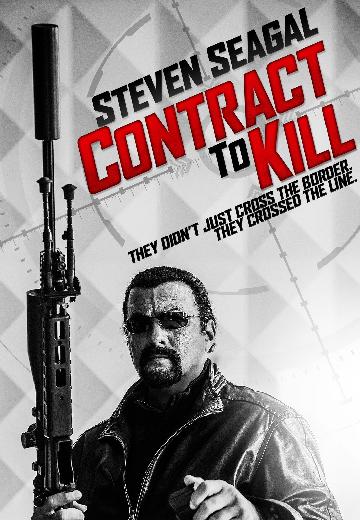 Islamic extremists will make an alliance with a Mexican cartel to smuggle WMD and terrorists into USA. Harmon's asked to prevent this. He starts in Istanbul with his team.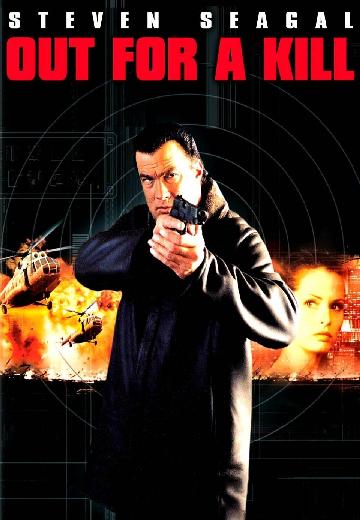 An archaeologist (Steven Seagal) battles Chinese gangsters after uncovering a scheme to smuggle drugs.
Watch Now: