Tom Prior Movies
List of the best Tom Prior movies: Iceland Is Best(2020), The Theory of Everything(2014), Dusty & Me(2016) ... ...

4.6/10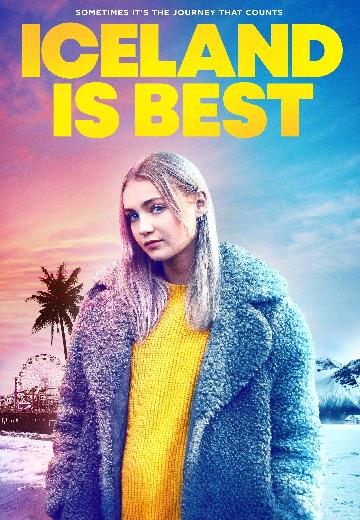 Iceland Is Best
Tells the story of Sigga, a 17 year-old girl trying to leave home in Iceland, and make her way to California.

7.7/10
A look at the relationship between the famous physicist Stephen Hawking and his wife.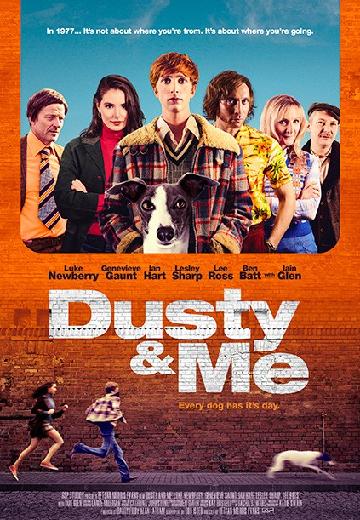 Dusty & Me
A young man (Luke Newberry) finds companionship and discovers a connection to the world around him when he unexpectedly meets up with a greyhound runaway.
Watch Now: