Cambridge University Movies, Movies about Cambridge University
Here we've displayed a list of the best Cambridge University films : The Theory of Everything(2014), Maurice(1987), A Brief History of Time(1992), Chariots of Fire(1981), The Man Who Knew Infinity(2015), The Race for the Double Helix(1986), Sylvia(2003), Chemical Wedding(2008) ... ...

7.7/10
A look at the relationship between the famous physicist Stephen Hawking and his wife.

7.7/10
After his lover rejects him, a young man trapped by the oppressiveness of Edwardian society tries to come to terms with and accept his sexuality.

7.3/10
A film about the life and work of the cosmologist, Stephen Hawking, who despite his near total paralysis, was one of the great minds of all time.

7.2/10
Two British track athletes, one a determined Jew, and the other a devout Christian, compete in the 1924 Olympics.

7.2/10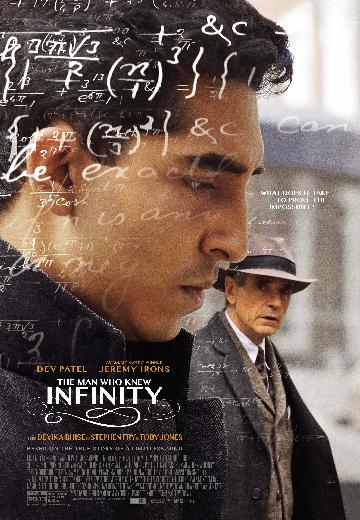 The story of the life and academic career of the pioneer Indian mathematician, Srinivasa Ramanujan, and his friendship with his mentor, Professor G.H. Hardy.

6.7/10
In a dystopian America, a falsely convicted policeman gets his shot at freedom when he must forcibly participate in a TV game show where convicts, runners, must battle killers for their freedom.
Watch Now:


6.3/10
Story of the relationship between poets Edward James "Ted" Hughes (Daniel Craig) and Sylvia Plath (Gwyneth Paltrow).
Watch Now:


4.8/10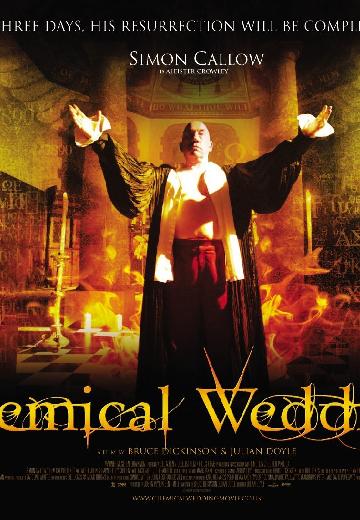 A shy, stuttering professor brings Aleister Crowley back to life.
Watch Now: