Tony Caunter Movies
List of the best Tony Caunter movies: Magic Moments(1989), The Asphyx(1972), The Hill(1965) ... ...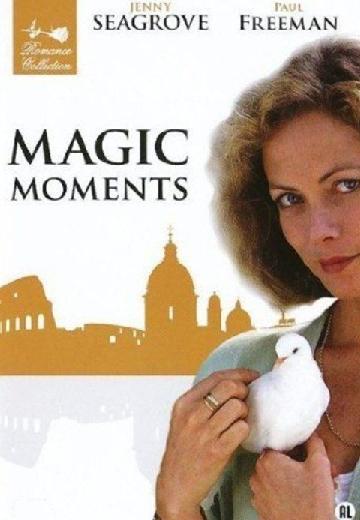 Magic Moments
A famous magician's (John Shea) lover (Jenny Seagrove) produces the TV show on which he plans to be burned at the stake.
Watch Now: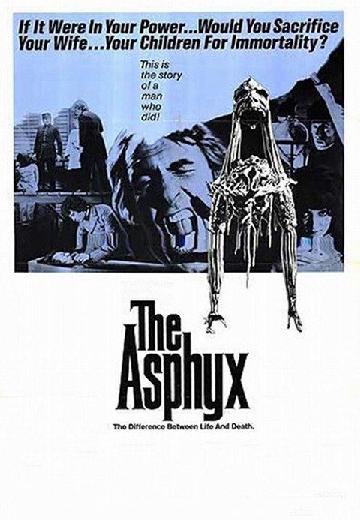 The Asphyx
A gentleman photographer (Robert Stephens) in Victorian England tries to trap the human spirit at the moment of death.
Watch Now:


7.9/10
In a North African military prison during World War II, five new prisoners struggle to survive in the face of brutal punishment and sadistic guards.