Following Orders Movies, Movies about Following Orders
Here we've displayed a list of the best Following Orders films : 1917(2019), The Hill(1965), I Was a Male War Bride(1949), Khartoum(1966), Over the Hedge(2006), Minions(2015), Submarine Seahawk(1958), Capitaine Conan(1996) ... ...

8.3/10
April 6th, 1917. As a regiment assembles to wage war deep in enemy territory, two soldiers are assigned to race against time and deliver a message that will stop 1,600 men from walking straight into a deadly trap.

7.9/10
In a North African military prison during World War II, five new prisoners struggle to survive in the face of brutal punishment and sadistic guards.

7.0/10
After marrying an American lieutenant with whom he was assigned to work in post-war Germany, a French captain attempts to find a way to accompany her back to the States under the terms of the War Bride Act.

6.8/10
In the Sudan, in 1884 to 1885, Egyptian forces led by British General Charles "Chinese" Gordon (Charlton Heston) defend Khartoum against an invading Muslim Army led by a religious fanatic, Mohammed Ahmed el Mahdi (Sir Laurence Olivier).

6.7/10
Animation, Comedy, Kids & Family, Adventure

USA

2006

83 Minutes
A scheming raccoon fools a mismatched family of forest creatures into helping him repay a debt of food, by invading the new suburban sprawl that popped up while they were hibernating...and learns a lesson about family himself.
Watch Now:


6.4/10
Animation, Comedy, Kids & Family, Adventure

USA|Japan|France

2015

91 Minutes
Minions Stuart, Kevin, and Bob are recruited by Scarlet Overkill, a supervillain who, alongside her inventor husband Herb, hatches a plot to take over the world.
Watch Now:


4.8/10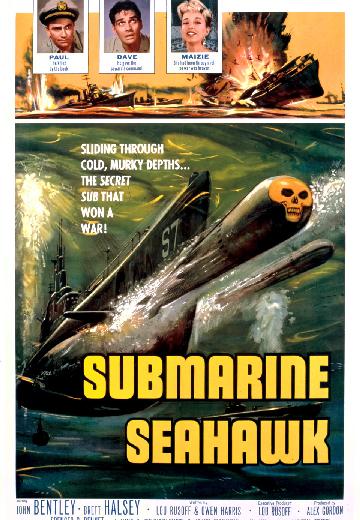 For his first command in the Pacific war a by-the-book officer is ordered to take his submarine on a reconnaissance mission to locate a fleet of Japanese fighting ships the Allies have lost... See full summary »
Watch Now: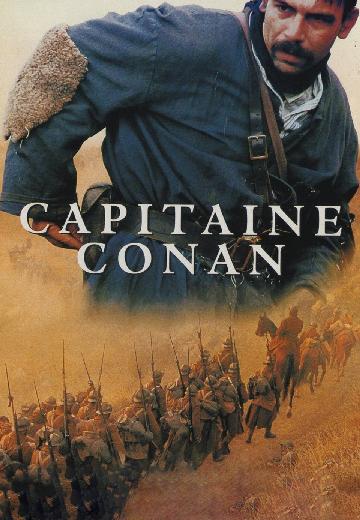 A French soldier (Philippe Torreton) who disdains authority leads his unruly troops at the end of World War I.
Watch Now: