Tracy Brooks Swope Movies
List of the best Tracy Brooks Swope movies: Inner Sanctum 2(1994), Glass Trap(2005), The Twin(2017), The Big Picture(1989), Terror on the 40th Floor(1974) ... ...

3.6/10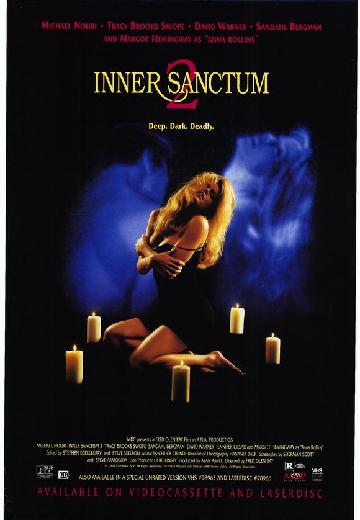 Inner Sanctum 2
After a traumatized woman kills her rich husband in self defense, his family and friends show up to secure a piece of the inheritance for themselves even if it means driving the poor woman insane - or worse.
Watch Now:


3.0/10
Glass Trap
Horror

USA

2005

90 Minutes

Elizabeth
When an army of radioactive ants are unknowingly carted into a skyscraper, a group of people have to find a way out before they're eaten one by one.
Watch Now: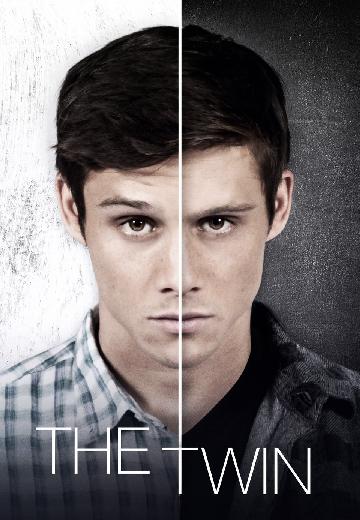 The Twin
A woman (Brigid Brannagh) springs into action after the twin brother (Timothy Granaderos) of her daughter's boyfriend escapes from a mental institution and hatches a twisted plan for revenge.
Watch Now:


6.2/10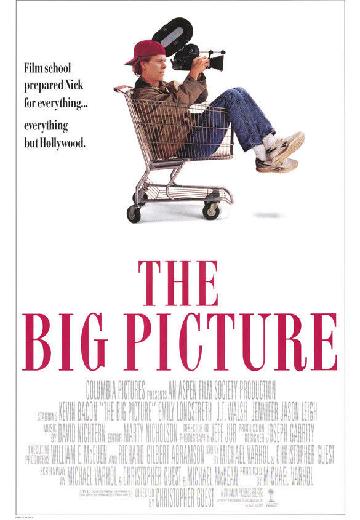 Film school grad Nick Chapman thought his career was made after his award winning short film, but discovered Hollywood wasn't as easy as it seems.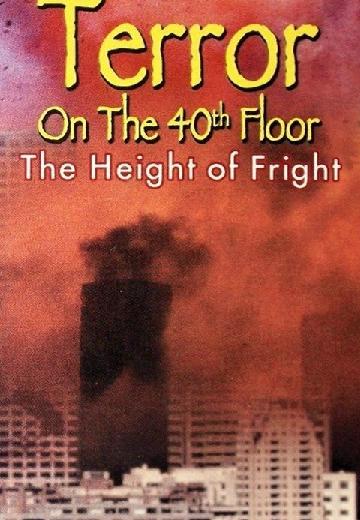 Terror on the 40th Floor
Seven office workers desperately try to save themselves after becoming trapped on the top floor of a burning skyscraper.
Watch Now: