Margaux Hemingway Movies
List of the best Margaux Hemingway movies: Lipstick(1976), Vicious Kiss(1995), Over the Brooklyn Bridge(1984), Inner Sanctum(1991), Killing Machine(1984), Deadly Rivals(1992), Killer Fish(1979), Inner Sanctum 2(1994) ... ...

5.5/10
Lipstick
Mystery & Thriller

USA

1976

89 Minutes

Chris McCormick
A top fashion model seeks justice after she is brutally raped by her teenaged sister's music teacher.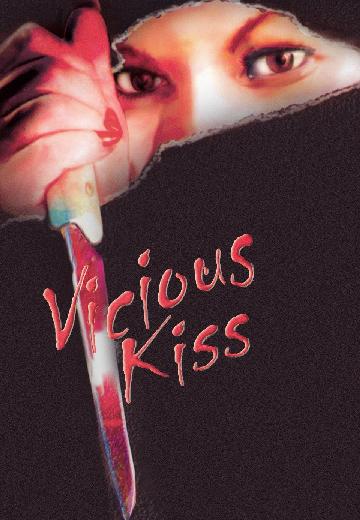 Vicious Kiss
A millionaire's widow will stop at nothing to convince the man of her dreams that she is the only one for him.
Watch Now:


5.8/10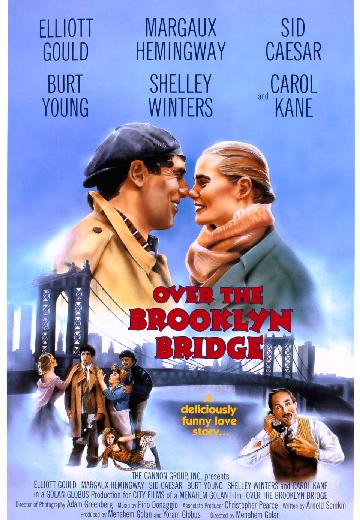 A Jewish man who owns a Brooklyn deli asks his domineering uncle for a loan so he can buy his dream restaurant in Manhattan, but the uncle demands that he give up his Gentile girlfriend ... See full summary »
Watch Now:


3.2/10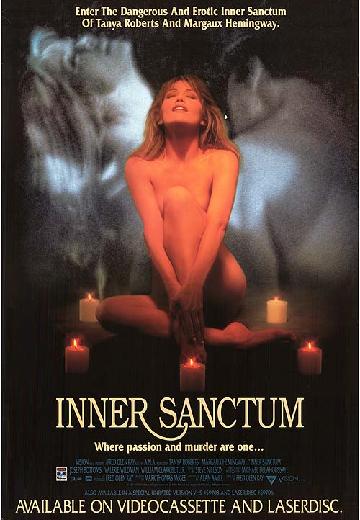 Inner Sanctum
Mystery & Thriller

USA

1991

87 Minutes

Anna Rawlins
A woman attempts suicide when she suspects her husband doesn't love her and is having an affair. Now she's wheelchair-bound, and her husband, who indeed doesn't love her and is having an ... See full summary »
Watch Now: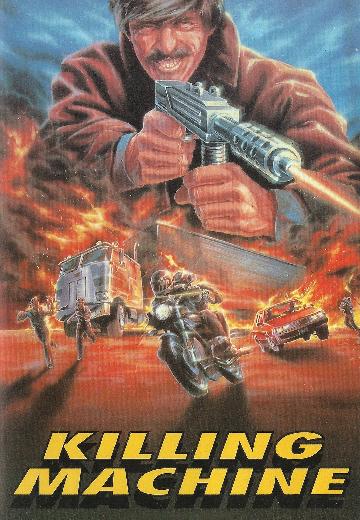 Killing Machine
Watch Now:


4.3/10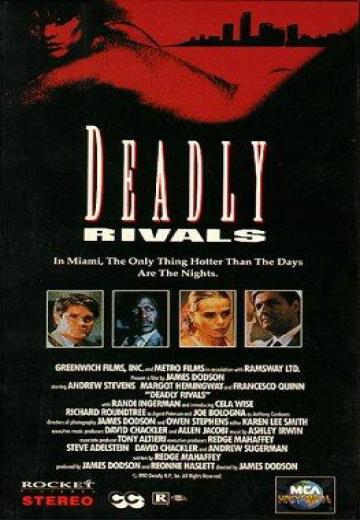 Deadly Rivals
Action

USA

1992

92 Minutes

Agent Linda Howerton
A physicist involved in classified military research meets a woman who he begins to suspect is a spy. Her sister is involved with the mob and one of the spies is working with the mob. He ... See full summary »
Watch Now:


4.1/10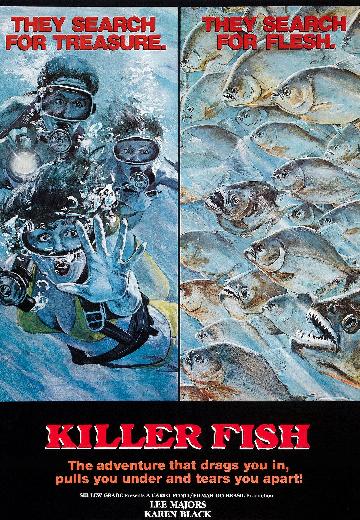 Killer Fish
Action

Italy|France|UK

1979

101 Minutes

Gabrielle
Jewel thieves attempt to recover treasure from piranha infested waters. Mistrust and betrayals happen amongst the gang in the quest for gold.
Watch Now:


3.6/10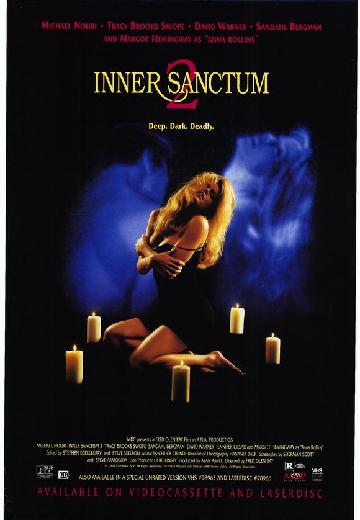 Inner Sanctum 2
After a traumatized woman kills her rich husband in self defense, his family and friends show up to secure a piece of the inheritance for themselves even if it means driving the poor woman insane - or worse.
Watch Now: