Vladas Bagdonas Movies
List of the best Vladas Bagdonas movies: Come and See(1985), House of Fools(2002), The Edge(2010) ... ...

8.3/10
After finding an old rifle, a young boy joins the Soviet resistance movement against ruthless German forces and experiences the horrors of World War II.
Watch Now:


7.1/10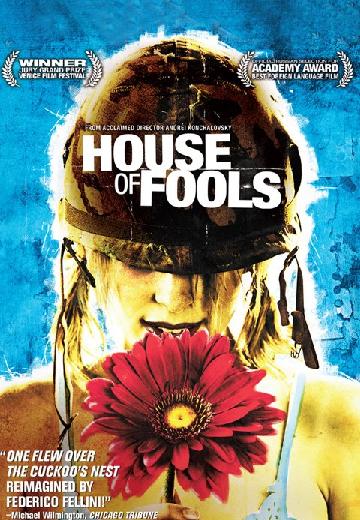 House of Fools
In the midst of the Chechen War, a remote psychiatric institution is left without staff leaving the patients to fend for themselves. Based on a true story.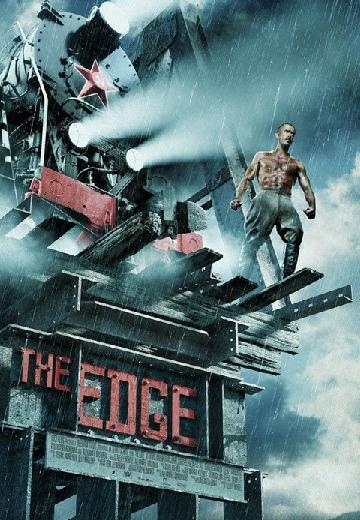 The Edge
A new prisoner (Vladimir Mashkov) at a Siberian gulag discovers a German train engineer (Anjorka Strechel) living on a nearby island.
Watch Now: