11th Century Movies, Movies about 11th Century
Here we've displayed a list of the best 11th Century films : The Physician(2013), The War Lord(1965), Macbeth(2015), Faintheart(2008), Valhalla Rising(2009), Sword of Lancelot(1963), Legendary Amazons(2011), Samson(2018), Sword of Vengeance(2015), The Norseman(1978) ... ...

7.2/10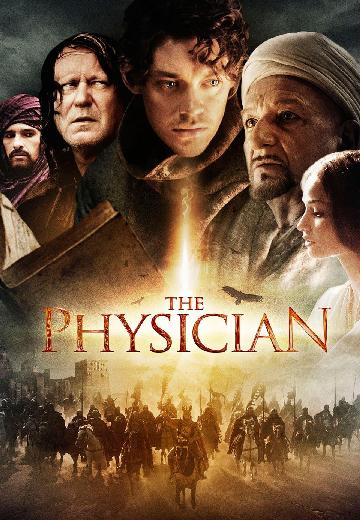 In Persia in the 11th Century, a surgeon's apprentice disguises himself as a Jew to study at a school that does not admit Christians.
Watch Now:


6.7/10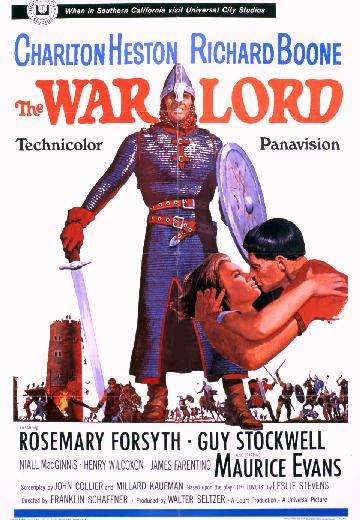 In 11th century Normandy, a Norman duke sends one of his knights to build a defensive fortress in order to guard the borders against Frisian raiders.
Watch Now:


6.6/10
Macbeth, the Thane of Glamis, receives a prophecy from a trio of witches that one day he will become King of Scotland. Consumed by ambition and spurred to action by his wife, Macbeth murders his king and takes the throne for himself.

6.3/10
A romantic comedy set in the world of battle re-enactments, about an irresponsible guy who has to shape up in order to win back his wife.
Watch Now:


6.1/10
Forced for some time to be a fighting slave, a pagan warrior escapes his captors with a boy and joins a group of Crusaders on their quest to the Holy Land.

5.8/10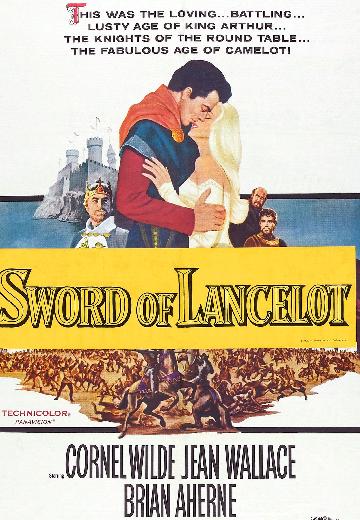 Lancelot is King Arthur's most valued Knight of the Round Table and a paragon of courage and virtue. Things change, however, when he falls in love with Queen Guinevere.
Watch Now:


4.4/10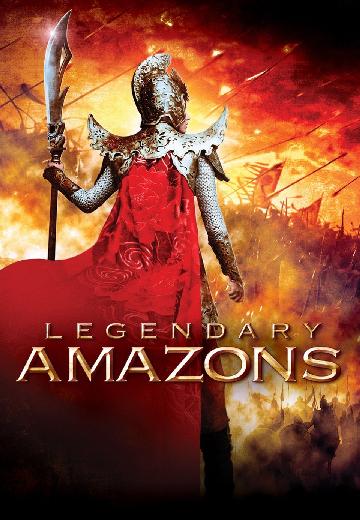 In early 11th century China, the Song Dynasty is being invaded by armies of the rival state Western Xia. Yang, the last of a long line of Song generals, is killed and his widowed wife Mu ... See full summary »
Watch Now:


4.4/10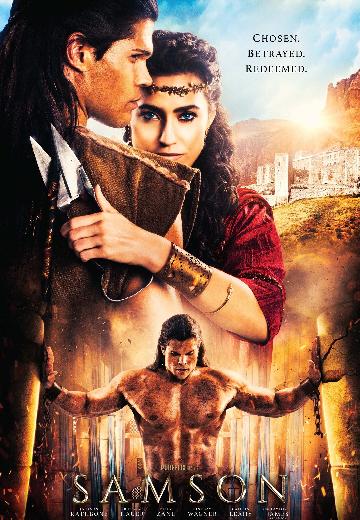 After losing the love of his life to a cruel Philistine Prince, a young Hebrew with supernatural strength defends his people, sacrificing everything to avenge his love, his people, and God.

4.4/10
Vengeance is the driving force behind a shadow walker's return to Norman conquered Saxon lands after the Battle of Hastings and a brutal repression of it's people by a cruel lord.

3.7/10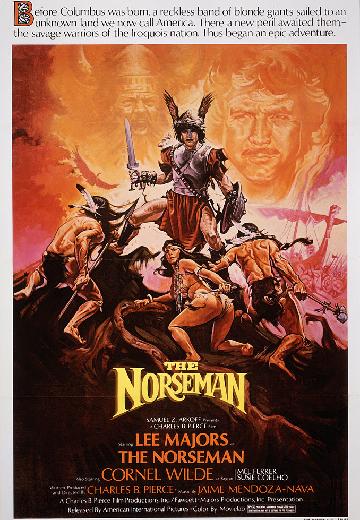 An eleventh century Viking Prince sails to America to find his father, who on a previous voyage had been captured by Indians.
Watch Now: