Jason Movies, Movies about Jason
Here we've displayed a list of the best Jason films : Promised Land(1987), The Ice Pirates(1984), Wild Card(2015), Noobz(2013), The Marc Pease Experience(2009), Monika(2012), Ghost Bride(2013), Mega Piranha(2010) ... ...

5.7/10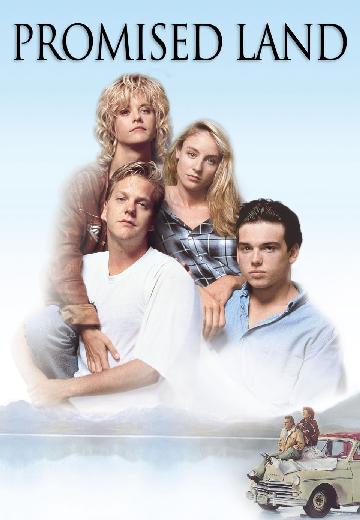 Gritty drama that follows two high school acquaintances, Hancock, a basketball star, and Danny, a geek turned drifter, after they graduate.

5.7/10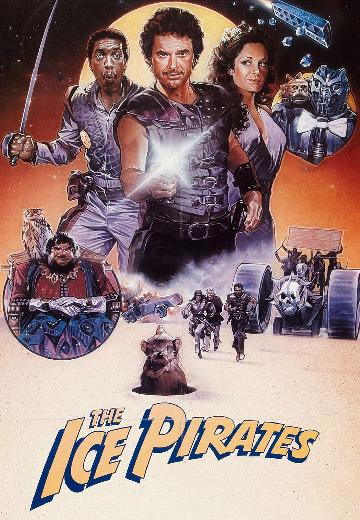 In a distant future scarce of water, space pirates get caught after stealing ice from a spaceship. They are sold to a princess looking for her dad. He might have found a planet abundant with water.

5.6/10
When a Las Vegas bodyguard with lethal skills and a gambling problem gets in trouble with the mob, he has one last play...and it's all or nothing.

4.9/10
Four friends hit the road to LA to compete in the Cyberbowl Video Game Championship, but will they be able to compete with the worst hangovers of their lives?
Watch Now:


4.0/10
Former high school musical star, Marc Pease, finds himself still living in the past, eight years after graduating.

3.9/10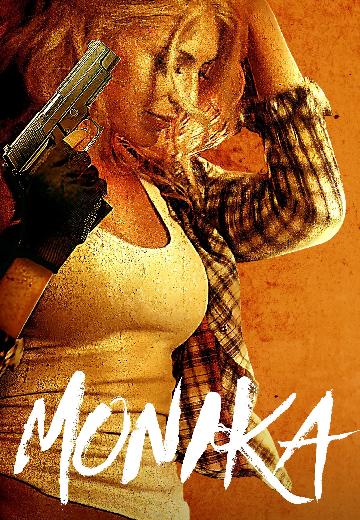 The film is a violent, edgy ride focusing on down and out Reagan Tyler, a man who is troubled by visions and premonitions that ultimately lead him to old school Las Vegas. It's there that ... See full summary »

3.1/10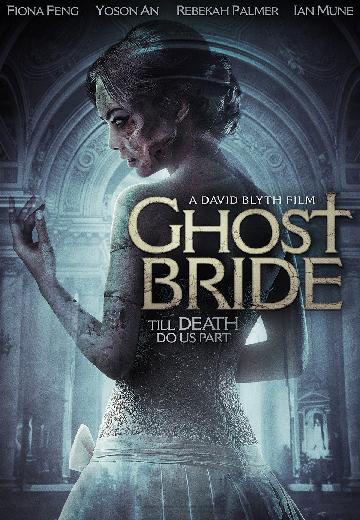 Supernatural thriller from New Zealand filmmaker David Blyth following the romance between Chinese immigrant Jason Chen and Kiwi girl Skye. When Chen proposes to Skye, tensions arise from ... See full summary »
Watch Now:

A mutated strain of giant and ferocious Amazonian piranha escape from the jungle rivers and eat their way toward Florida.
Watch Now: