Alice Movies, Movies about Alice
Here we've displayed a list of the best Alice films : Alice in Wonderland(1951), Tracks(2013), Sightseers(2012), The Brass Teapot(2012), It Boy(2013), Alice in Wonderland(2010), Alice Through the Looking Glass(2016), Tango Libre(2012), Alice's Adventures in Wonderland(1972), ATM(2012), Open House(2010), Eleonore's Secret(2009) ... ...

7.4/10
Alice stumbles into the world of Wonderland. Will she get home? Not if the Queen of Hearts has her way.
Watch Now:


7.2/10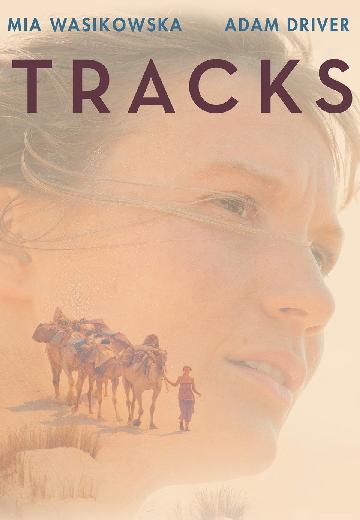 A young woman goes on a 1,700-mile trek across the deserts of West Australia with four camels and her faithful dog.

6.5/10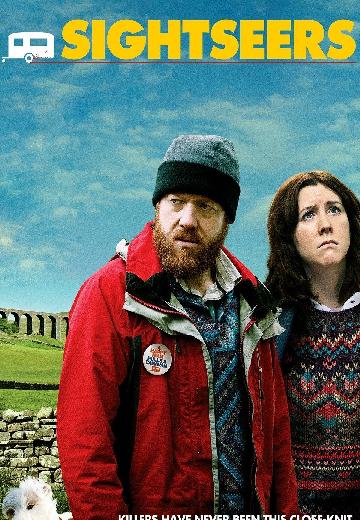 Chris wants to show girlfriend Tina his world, but events soon conspire against the couple and their dream caravan holiday takes a very wrong turn.

6.4/10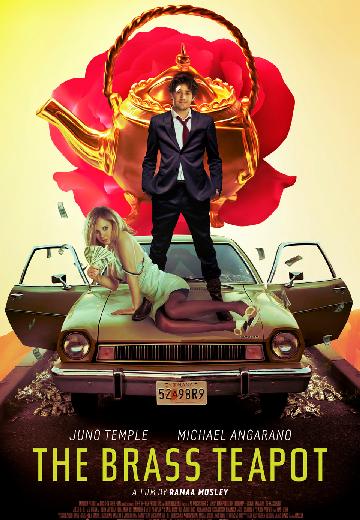 When a couple discovers that a brass teapot makes them money whenever they hurt themselves, they must come to terms with how far they are willing to go.

6.4/10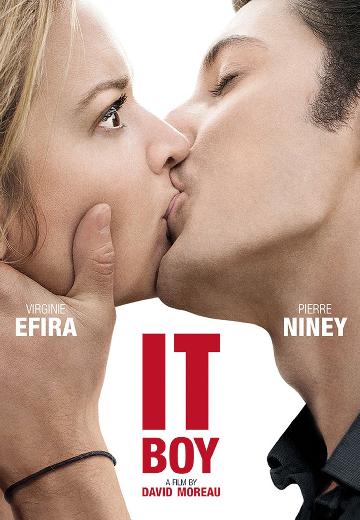 Alice works for "Rebelle" magazine, where she needs to let her hair down to get a promotion. When Balthazar returns a lost USB to Alice, the appearance of dating someone half her age helps her. Does it get real?
Watch Now:


6.4/10
Nineteen-year-old Alice returns to the magical world from her childhood adventure, where she reunites with her old friends and learns of her true destiny: to end the Red Queen's reign of terror.

6.2/10
Alice returns to the whimsical world of Wonderland and travels back in time to help the Mad Hatter.

6.2/10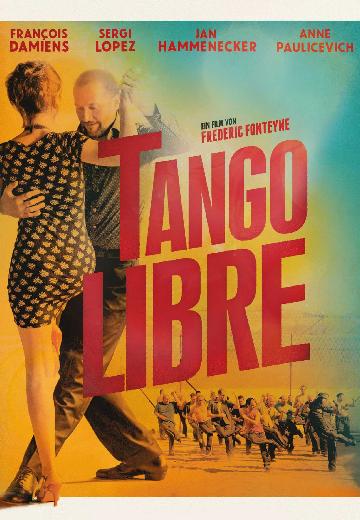 A prison guard is attracted to a woman at his weekly tango class. They meet again when she visits her husband in the prison where he works and he is drawn into her complicated romantic life. Meanwhile the prisoners are learning the tango.
Watch Now:


5.8/10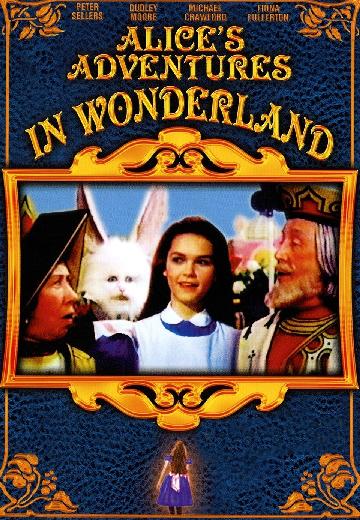 Alice (Fiona Fullerton) falls down a rabbit hole and into a magical dream world populated by surreal characters and bewildering adventures. It's a journey of self-discovery for Alice as she... See full summary »
Watch Now:


4.7/10
On a late night visit to an ATM, three co-workers end up in a desperate fight for their lives when they become trapped by an unknown man.

4.3/10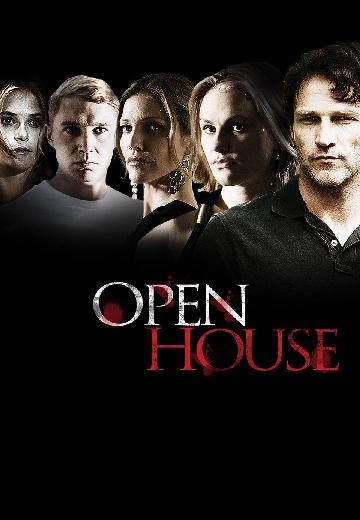 Mystery & Thriller

USA

2010

86 Minutes
A couple on the verge of a nasty divorce attempt to sell their empty love nest and move on with their lives, separately. After a successful open house they are horrified to discover, days ... See full summary »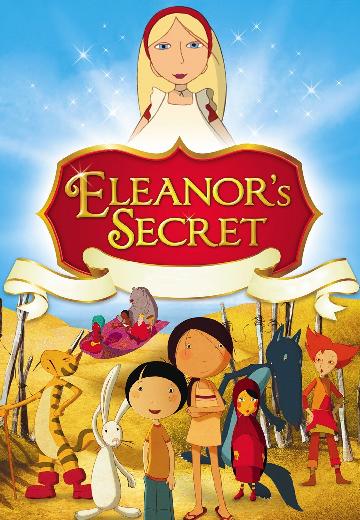 A boy must learn to read an ancient spell that will keep Alice in Wonderland, Peter Pan and the rest of his storybook friends alive for future generations of children.
Watch Now: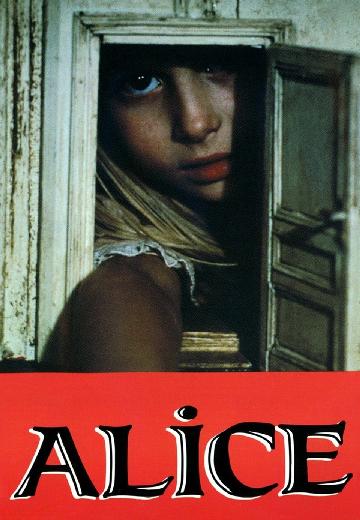 Watch Now: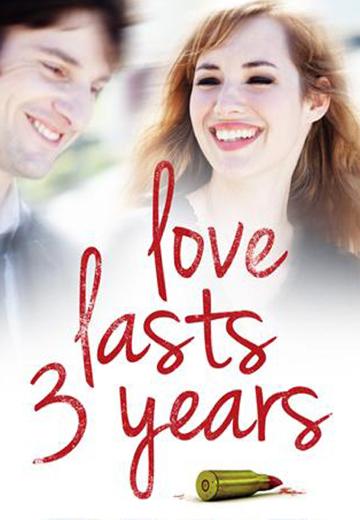 Marc Maronnier's (Gaspard Proust) marriage ends and his love life is terrible until he meets a gorgeous and vivacious woman named Alice (Louise Bourgoin) at his grandmother's funeral.
Watch Now: