Art Studio Movies, Movies about Art Studio
Here we've displayed a list of the best Art Studio films : Tim's Vermeer(2013), Blue Is the Warmest Color(2013), The Painter and the Thief(2020), Blind Beast(1969), Big Eyes(2014), Age of Consent(1969), Klimt(2006), Vampire Clay(2017) ... ...

7.9/10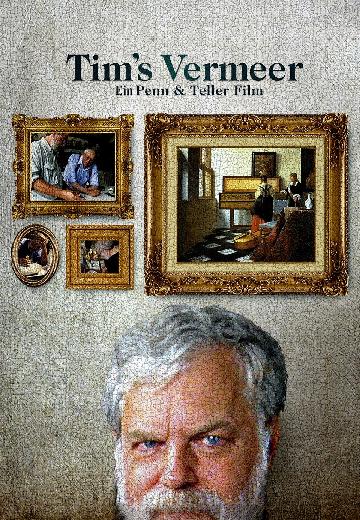 Documentary

USA

2013

80 Minutes
Inventor Tim Jenison seeks to understand the painting techniques used by Dutch Master Johannes Vermeer.

7.7/10
Adèle's life is changed when she meets Emma, a young woman with blue hair, who will allow her to discover desire and to assert herself as a woman and as an adult. In front of others, Adèle grows, seeks herself, loses herself, and ultimately finds herself through love and loss.

7.6/10
Documentary

Norway|USA

2020

102 Minutes
An artist befriends the thief who stole her paintings. She becomes his closest ally when he is severely hurt in a car crash and needs full time care, even if her paintings are not found. But then the tables turn.

7.2/10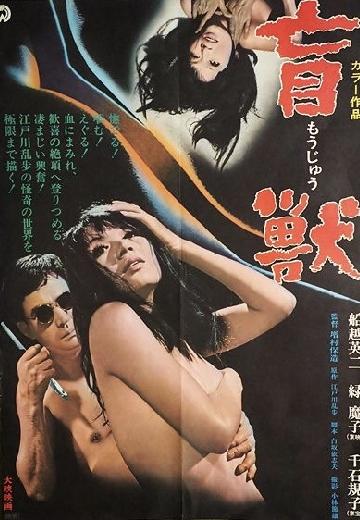 A blind sculpter and his mother kidnap a young model.
Watch Now:


7.0/10
A drama about the awakening of painter Margaret Keane, her phenomenal success in the 1950s, and the subsequent legal difficulties she had with her husband, who claimed credit for her works in the 1960s.

6.4/10
A grizzled Australian painter decides to jolt his stale creativity in a remote island on the Great Barrier Reef, where he meets an alluring young islander who becomes his enchanting model. Could the untamed girl be his long-awaited muse?

5.2/10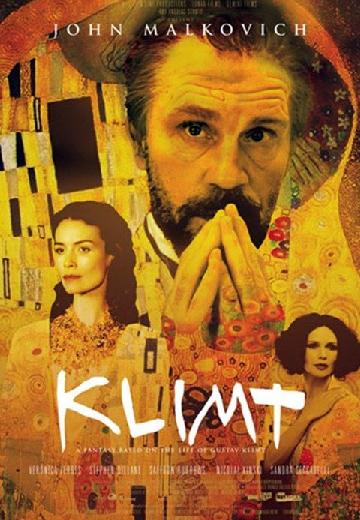 A portrait of Austrian artist Gustav Klimt, whose lavish, sexual paintings came to symbolize the art nouveau style of the late nineteenth and early twentieth century.
Watch Now:

An art student discovers a bag of old clay and begins to use it for her sculpting projects. Things take a turn for the macabre when a student mysteriously disappears.