Oslo Movies, Movies about Oslo
Here we've displayed a list of the best Oslo films : The Painter and the Thief(2020), The King's Choice(2016), Thelma(2017), O'Horten(2007), The Quake(2018), Heavyweights(2007), Bloody Angels(1998) ... ...

7.6/10
Documentary

Norway|USA

2020

102 Minutes
An artist befriends the thief who stole her paintings. She becomes his closest ally when he is severely hurt in a car crash and needs full time care, even if her paintings are not found. But then the tables turn.

7.1/10
April 1940. Norway has been invaded by Germany and the royal family and government have fled into the interior. The German envoy to Norway tries to negotiate a peace. Ultimately, the decision on Norway's future will rest with the King.

7.0/10
A confused religious girl tries to deny her feelings for a female friend who's in love with her. This causes her suppressed subconsciously-controlled psychokinetic powers to reemerge with devastating results.

6.7/10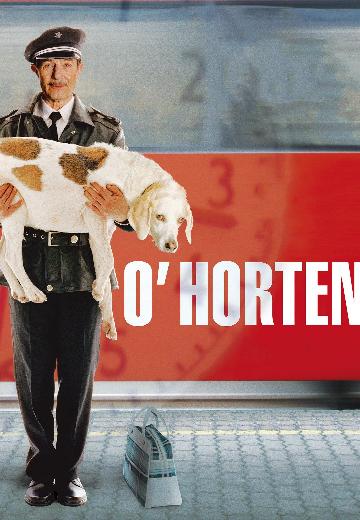 A drama focused on a life-changing moment in 67-year-old train engineer Odd Horten's existence: the evening of his retirement.
Watch Now:


6.2/10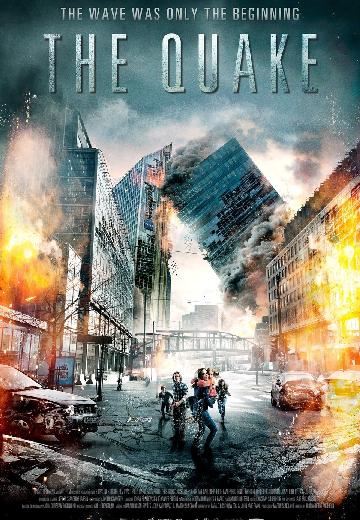 In 1904 an earthquake of magnitude 5.4 on the Richter scale shook Oslo, with an epicenter in the "Oslo Graben" which runs under the Norwegian capital. There are now signs that indicate that we can expect a major future earthquake in Oslo.

4.5/10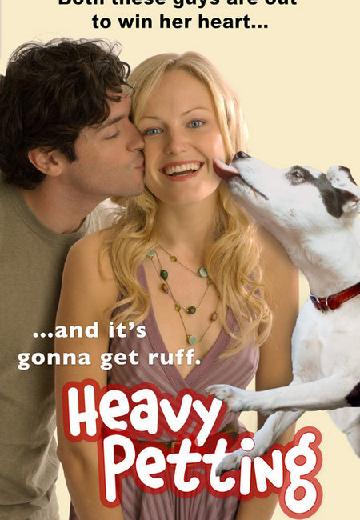 When Charlie meets Daphne - the girl of his dreams - he never expects he'll have to battle past her pet dog "Babydoll" to woo her. And just when it seems he can't beat the beast and all is ... See full summary »
Watch Now: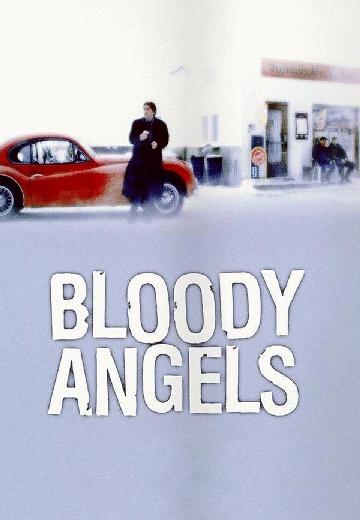 An Oslo detective travels to a remote town to investigate the murder of a man suspected of raping and killing a girl who has Down's syndrome.
Watch Now: