Behavior Movies, Movies about Behavior
Here we've displayed a list of the best Behavior films : Wild Tales(2014), Short Term 12(2013), Rio 2(2014), Boot Camp(2007), Someone Marry Barry(2014), The Brain Machine(1955), Bark!(2002), 11/11/11(2011) ... ...

8.1/10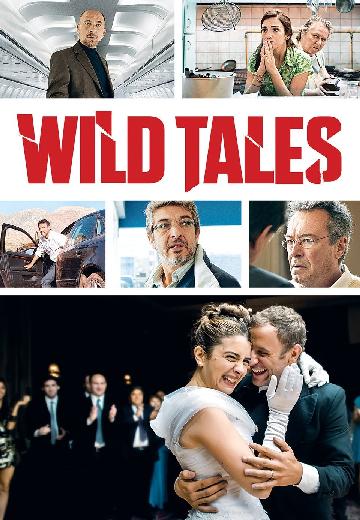 Six short stories that explore the extremities of human behavior involving people in distress.
Watch Now:


8.0/10
A 20-something supervising staff member of a residential treatment facility navigates the troubled waters of that world alongside her co-worker and longtime boyfriend.

6.3/10
Adventure, Animation, Comedy, Kids & Family, Musical

USA|Canada

2014

101 Minutes
It's a jungle out there for Blu, Jewel and their three kids after they're hurtled from Rio de Janeiro to the wilds of the Amazon. As Blu tries to fit in, he goes beak-to-beak with the vengeful Nigel, and meets his father-in-law.

5.8/10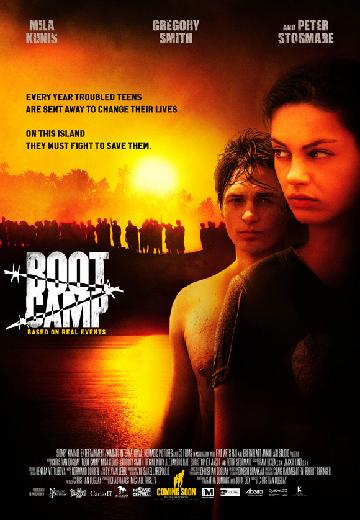 A group of at-risk teens are sent to a what they think is a rehabilitation program on Fiji, but it's really a prison-like camp where kids are abused and brainwashed.
Watch Now:


5.8/10
Three friends plot to get rid of their socially inappropriate friend by finding him a wife, but when he meets a woman just like him, their problems double.
Watch Now:


5.4/10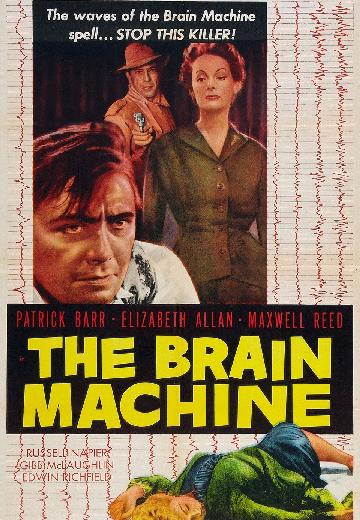 A doctor is taken hostage by a drug smuggler whom she has diagnosed as psychotic. Her estranged husband has to find her before the smuggling gang find him and kill them both.
Watch Now:


5.0/10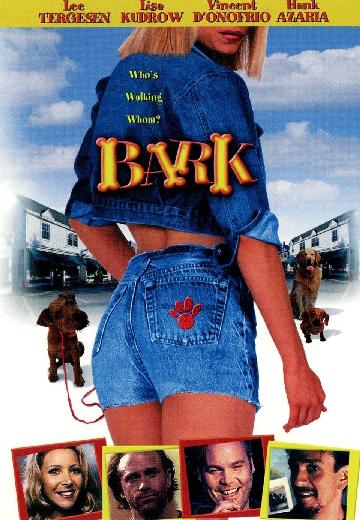 A comedy about misfits in which a veterinarian becomes involved with a client, whose wife has begun acting like a dog. Darla is the vet while Peter is the frazzled husband, whose marriage is going to the dogs.
Watch Now: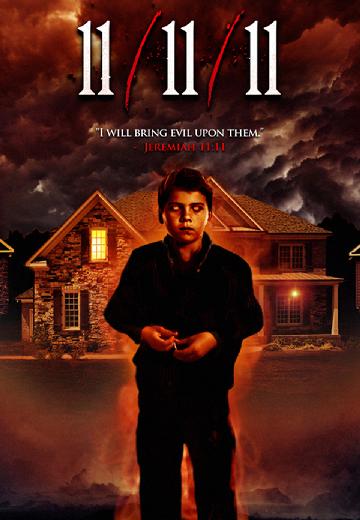 Jack and Melissa are frightened by their son's behavior and learn that he is the gateway to the apocalypse.
Watch Now: