Cricket Movies, Movies about Cricket
Here we've displayed a list of the best Cricket films : Iqbal(2005), Lagaan: Once Upon a Time in India(2001), Fire in Babylon(2010), 99(2009), Wondrous Oblivion(2003), Follow That Camel(1967), Save Your Legs!(2012), The Zoya Factor(2019), I Know How Many Runs You Scored Last Summer(2008), The Final Test(1953), Hat Trick(2007) ... ...

8.1/10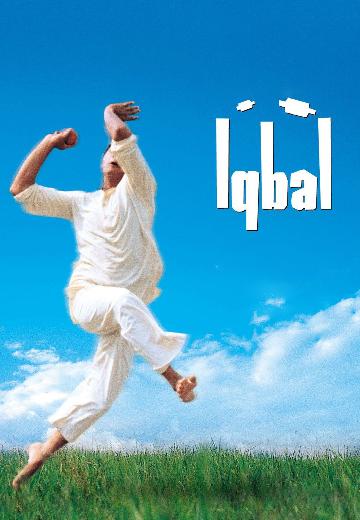 Drama

India

2005

120 Minutes
Iqbal, the deaf and mute son of a farmer, has a passion for the game of cricket and seeks the tutelage of a washed-up, alcoholic ex-player.
Watch Now:


8.1/10
The people of a small village in Victorian India stake their future on a game of cricket against their ruthless British rulers.
Watch Now:


7.7/10
Feature documentary about the great West Indies cricket team of the 1970's/80's.
Watch Now:


7.3/10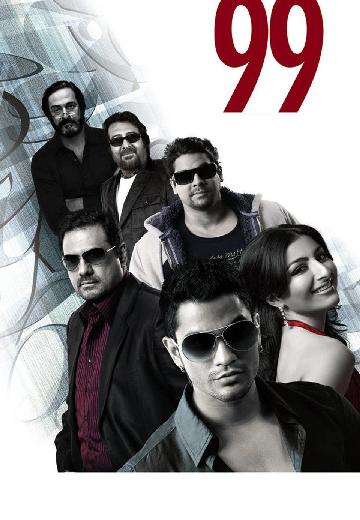 A gangster deputes two of his men to recover money from an out of town compulsive gambler.
Watch Now:


7.0/10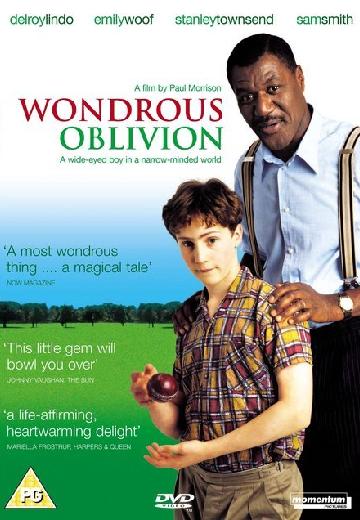 Eleven-year-old David Wiseman is mad about cricket but no good at it. He has the entire kit but none of the skill. So when a Jamaican family moves in next door and builds a cricket net in the back garden, David is in seventh heaven.
Watch Now:


6.1/10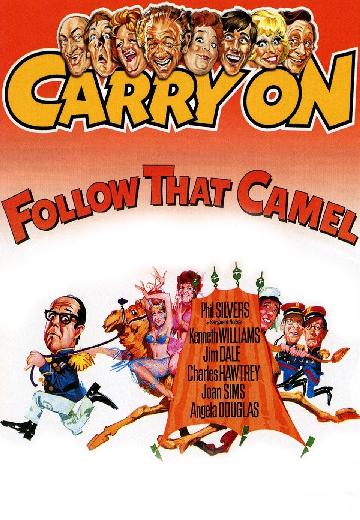 A bogus legionnaire proves his mettle during an Arab attack.
Watch Now:


5.5/10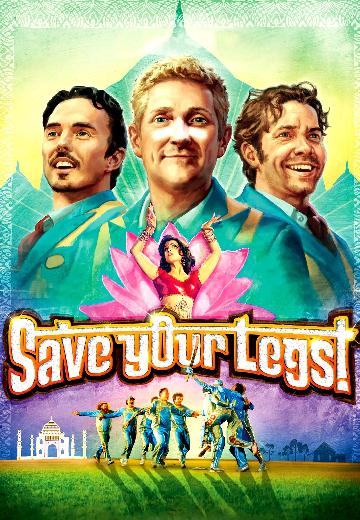 Edward 'Teddy' Brown lives for his suburban cricket club and his two best friends, Rick and Stavros. But when he realizes that his beloved team mates are moving on and growing up, he's ... See full summary »
Watch Now:


4.2/10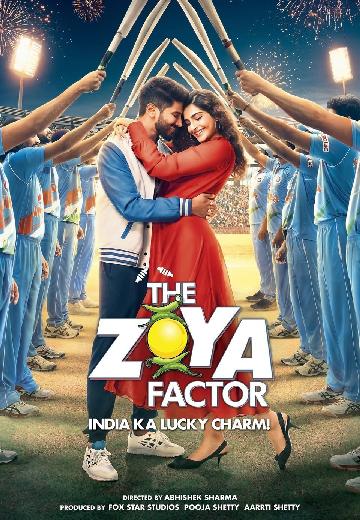 Romance

India

2019

Minutes
Based on Anuja Chauhan's novel, Zoya Factor is a rom-com about Zoya, an advertising agent, and her relationship with the captain of Team India, Nikhil Khoda.

3.5/10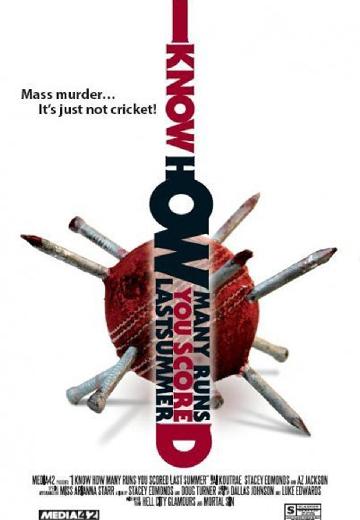 Mystery & Thriller

Australia

2008

80 Minutes

Doug Turner Jai Koutrae
A cricket team are dismissed by a moustachioed serial killer with a razor sharp cricket glove and an arsenal of sharpened stumps. One by one the killer exacts revenge for the torment he endured 20 years earlier.
Watch Now: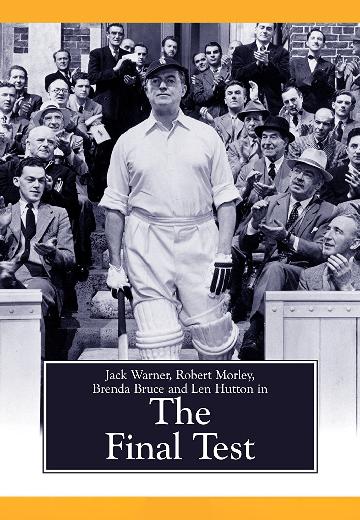 An English cricket player (Jack Warner) plays his last game in front of his son and a distinguished poet.
Watch Now: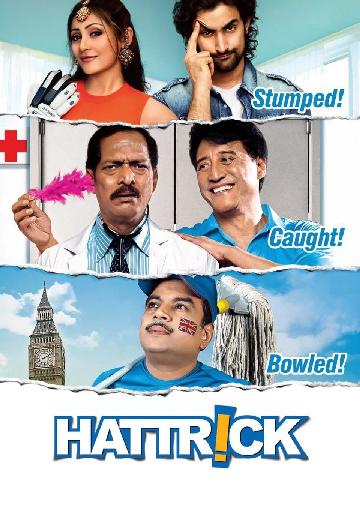 Watch Now: