Frantz Turner Movies
List of the best Frantz Turner movies: I Got the Hook-Up(1998), Teeth and Blood(2015), Short Term 12(2013), Solar Crisis(1990) ... ...

4.1/10
Two small time scam artists, Black and Blue, sell boom boxes and broken TVs from their van at the parking lot. When, by mistake, a shipment of cellular phones gets to them, it doesn't take long before FBI and gangsters are after them.

4.1/10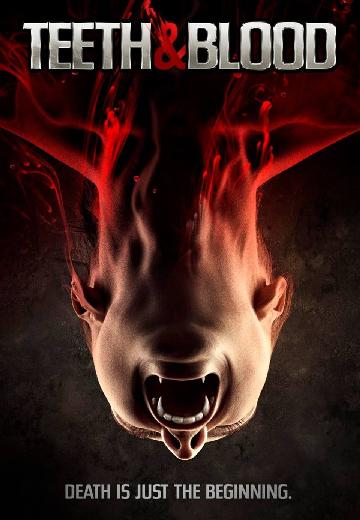 Teeth and Blood
A diva actress is murdered on a set film. Meanwhile, the city's blood supply is mysteriously being depleted. Dets. Mike Hung and Sasha Colfax go undercover to crack the toughest mystery of their lives in a vampire-infested studio.
Watch Now:


8.0/10
A 20-something supervising staff member of a residential treatment facility navigates the troubled waters of that world alongside her co-worker and longtime boyfriend.

4.0/10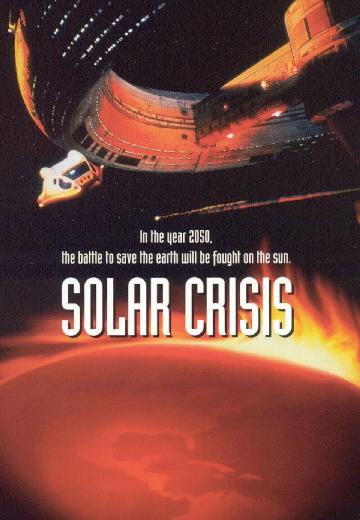 Solar Crisis
A huge Solar flare is predicted to fry Earth. Astronauts must fly to the sun to drop a talking bomb (Freddy) at the right time so the flare will point somewhere else. Giant IXL Corp C.E.O. ... See full summary »
Watch Now: