Body Possession Movies, Movies about Body Possession
Here we've displayed a list of the best Body Possession films : The Exorcist(1973), Possessor: Uncut(2020), Extra Ordinary(2019), The Host(2013), Devil's Due(2014), Boo(2005) ... ...

8.0/10
When a 12-year-old girl is possessed by a mysterious entity, her mother seeks the help of two priests to save her.

6.5/10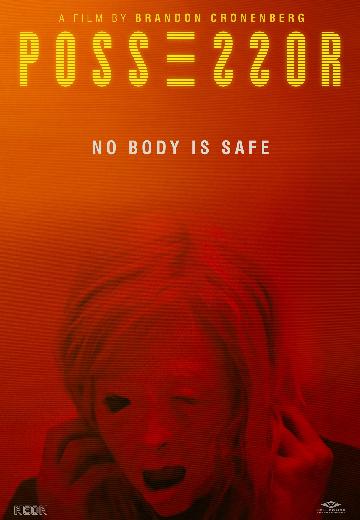 Possessor follows an agent who works for a secretive organization that uses brain-implant technology to inhabit other people's bodies - ultimately driving them to commit assassinations for high-paying clients.

6.4/10
Rose, a mostly sweet and lonely Irish driving instructor, must use her supernatural talents to save the daughter of Martin (also mostly sweet and lonely) from a washed-up rock star who is using her in a Satanic pact to reignite his fame.
Watch Now:


5.9/10
When an unseen enemy threatens mankind by taking over their bodies and erasing their memories, Melanie Stryder risks everything to protect the people she cares about.

4.1/10
After a mysterious, lost night on their honeymoon, a newlywed couple finds themselves dealing with an earlier-than-planned pregnancy.
Watch Now: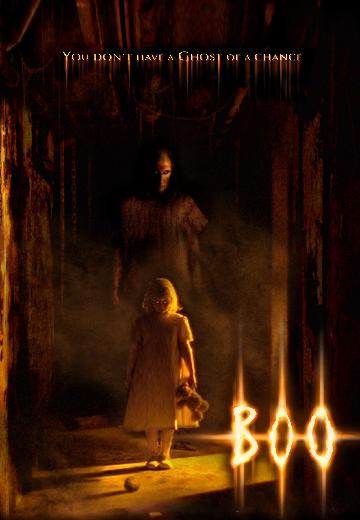 Five college students (M. Steven Felty, Jilon Ghai) spend a terrifying night in an abandoned hospital rumored to be haunted.
Watch Now: