Corporate Headquarters Movies, Movies about Corporate Headquarters
Here we've displayed a list of the best Corporate Headquarters films : Ford v Ferrari(2019), Abominable(2019), Scanners(1981), Saddle Pals(1947), Possessor: Uncut(2020), Upside Down(2012), Half Brothers(2020), No Clue(2013), Like a Boss(2020), RoboCop 3(1993), Cyborg 2(1993), Silver Hawk(2004) ... ...

8.1/10
American car designer Carroll Shelby and driver Ken Miles battle corporate interference and the laws of physics to build a revolutionary race car for Ford in order to defeat Ferrari at the 24 Hours of Le Mans in 1966.

7.0/10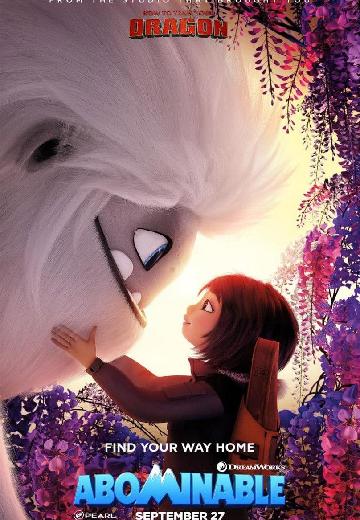 Animation, Comedy, Kids & Family, Adventure

USA|China|Japan

2019

97 Minutes
Three teenagers must help a Yeti return to his family while avoiding a wealthy man and a zoologist who want him for their own needs.

6.8/10
A scientist sends a man with extraordinary psychic powers to hunt others like him.

6.7/10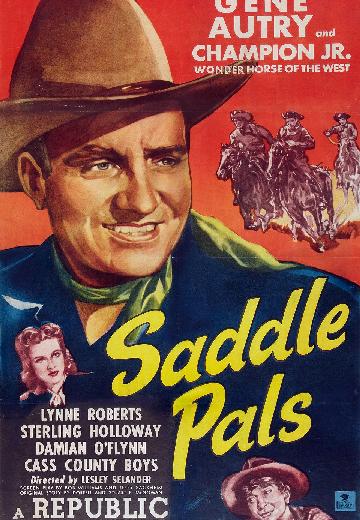 Someone is trying to drive wealthy land owner Waldo Brooks into bankruptcy, and Gene is just the guy to expose the badguys.
Watch Now:


6.5/10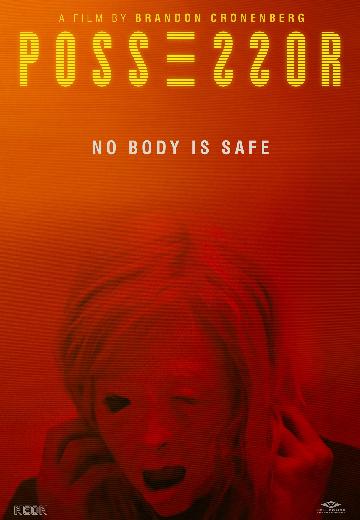 Possessor follows an agent who works for a secretive organization that uses brain-implant technology to inhabit other people's bodies - ultimately driving them to commit assassinations for high-paying clients.

6.4/10
Adam and Eden fell in love as teens despite the fact that they live on twinned worlds with gravities that pull in opposite directions. Ten years after a forced separation, Adam sets out on a dangerous quest to reconnect with his love.
Watch Now:


5.9/10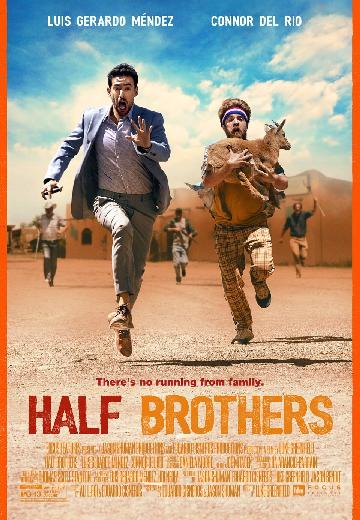 Renato, a Mexican aviation exec, is shocked to learn he has an American half-brother he never knew about, the free-spirited Asher. They are forced on a road trip together, tracing the path their father took from Mexico to the US.

5.5/10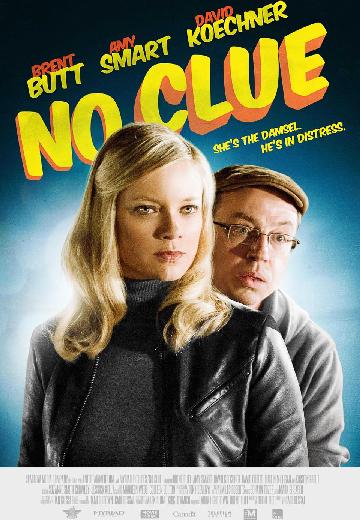 In a case of mistaken identity, a salesman is hired as a private detective by a woman to find her missing brother, and complications ensue.
Watch Now:


4.6/10
Two friends with very different ideals start a beauty company together. One is more practical while the other wants to earn her fortune and live a lavish lifestyle.

4.1/10
Robocop saves the day once more. This time the half man/half robot takes on ruthless developers who want to evict some people on "their" land.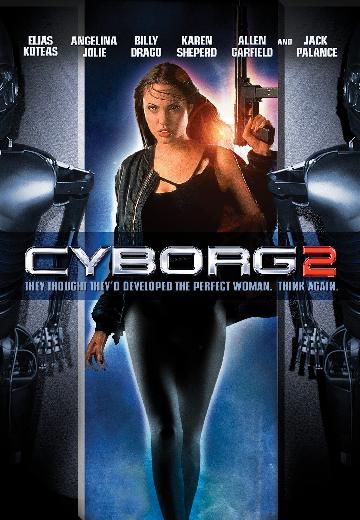 In 2074 a video image (Jack Palance) and a man (Elias Koteas) must save a cyborg (Angelina Jolie) before it self-detonates in an electronics company.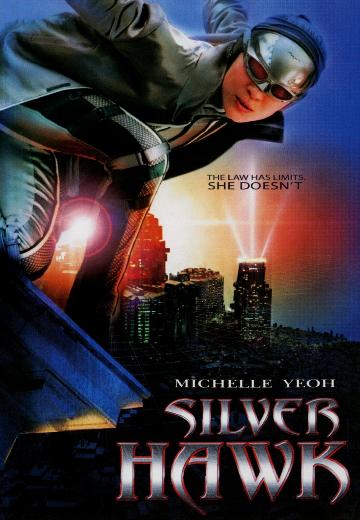 A crime fighter (Michelle Yeoh) uses martial arts to battle a villain (Luke Goss) who kidnapped the inventor of a dangerous gizmo.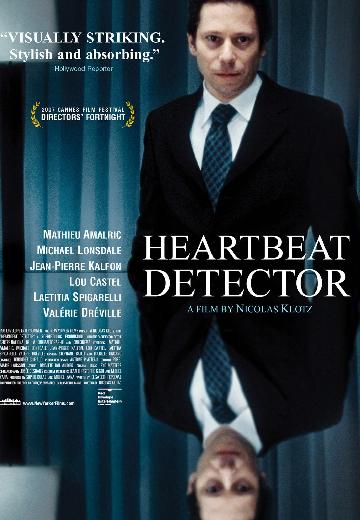 Watch Now: