Borneo Movies, Movies about Borneo
Here we've displayed a list of the best Borneo films : Shady Lady(2012), Outcast of the Islands(1952), Farewell to the King(1989), The Sleeping Dictionary(2003), Anacondas: The Hunt for the Blood Orchid(2004), Born to Be Wild(2011), King Kong Lives(1986) ... ...

7.9/10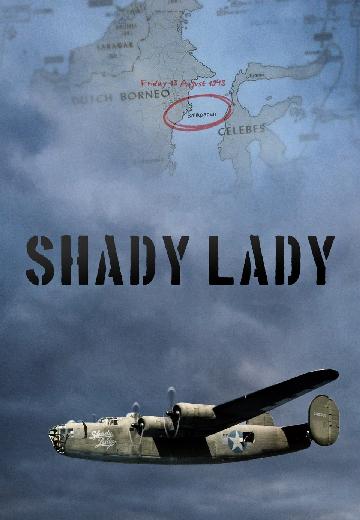 This is the epic story of a B-24 'Liberator' bomber aircraft called 'Shady Lady', that took off from Darwin, Australia, on Friday, 13th August 1943, on what was at that time, the world's ... See full summary »
Watch Now:


6.9/10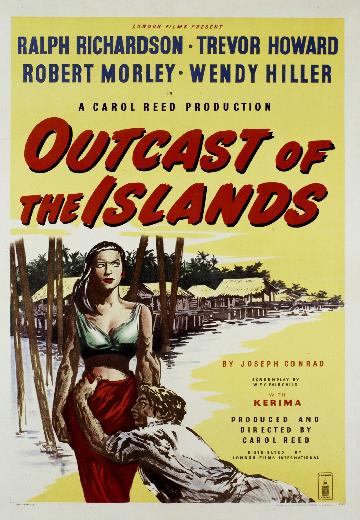 A man occupies a position of trust with a merchant in an East Asian port. He's sacked when he's caught stealing, but he pretends to commit suicide, and a Captain he befriended agrees to take him to a secret trading post.
Watch Now:


6.4/10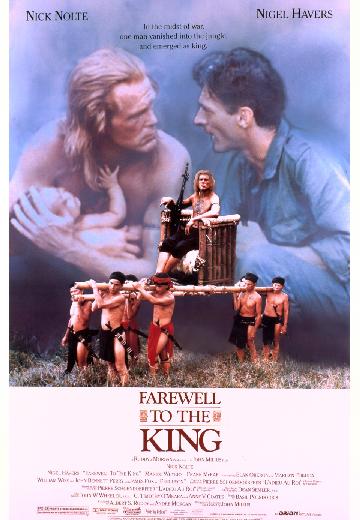 Borneo, 1942: An American soldier escapes WWII and becomes the king of the headhunters in the jungle. Two British soldiers are parachuted into the area to find local support for the battle against the Japanese.
Watch Now:


6.0/10
A young man finds solace with a young woman, his mother, and a high-school football coach who recruits him to quarterback a six-man team.
Watch Now:


4.7/10
A scientific expedition sets out for Borneo to seek a flower called the Blood Orchid, which could grant longer life. Meanwhile, they run afoul of snakes and each other.

4.4/10
A US drugs cop in Bucharest is up against a Russian gun and drug trafficker employing cute women and a Gypsy gang leader, who plunders, rapes and kills the young and rich. Lots of fighting and shooting.

3.9/10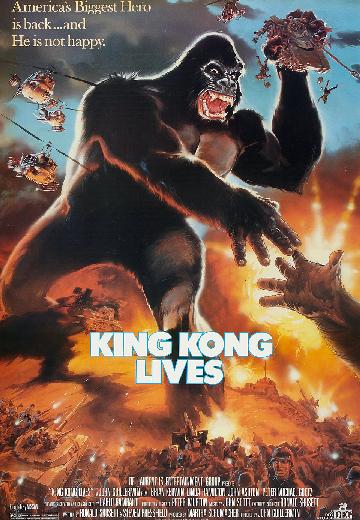 Kong falls from the twin towers and he appears to be alive. However, his heart is failing, so it's replaced with an artificial one. All is well until he senses that there's a female Kong somewhere out there and escapes wreaking havoc.
Watch Now: