Warsaw Movies, Movies about Warsaw
Here we've displayed a list of the best Warsaw films : The Pianist(2002), To Be or Not to Be(1942), The Battle of Warsaw 1920(2011), Moonlighting(1982), Trois Couleurs: Blanc(1993) ... ...

8.5/10
A Polish Jewish musician struggles to survive the destruction of the Warsaw ghetto of World War II.

8.2/10
During the Nazi occupation of Poland, an acting troupe becomes embroiled in a Polish soldier's efforts to track down a German spy.
Watch Now:


8.1/10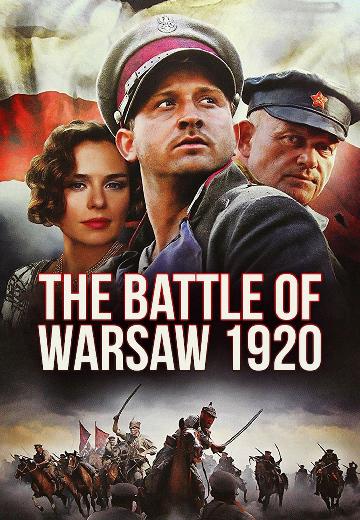 A brief canter through the life and work of one of Britain's most unbelievable artists.
Watch Now:


7.5/10
A Polish contractor, Nowak, leads a group of workmen to London so they can provide cheap labor for a government official based there. Nowak (Irons) has to manage the project and the men as ... See full summary »
Watch Now: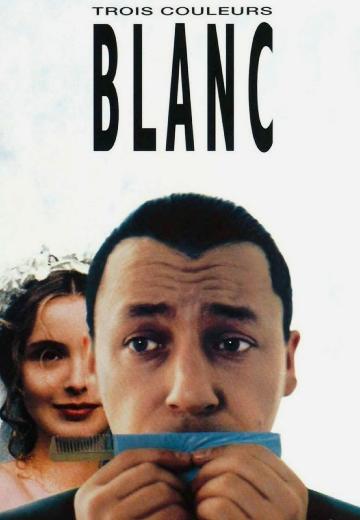 Divorced and ruined in Paris, a Polish hairdresser (Zbigniew Zamachowski) gets even with his French ex-wife (Julie Delpy).
Watch Now: