Dna Movies, Movies about Dna
Here we've displayed a list of the best Dna films : Takedown: The DNA of GSP(2014), Megamind(2010), The Race for the Double Helix(1986), The Hunter(2011), Isolation(2005), The Gene Generation(2007), Vampire Dog(2012) ... ...

7.5/10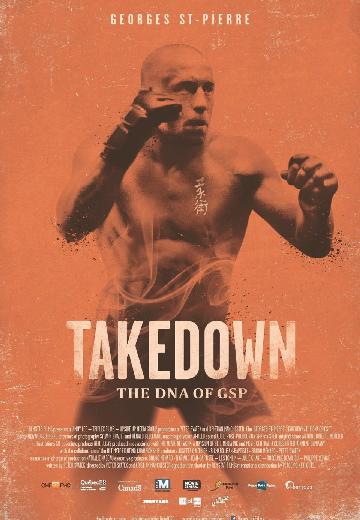 Documentary

Canada

2014

90 Minutes

Kristian Manchester
A look at the life and career of Ultimate Fighting Champion's welterweight world champ Georges St-Pierre, also known as "GSP".
Watch Now:


7.2/10
Animation, Comedy, Kids & Family, Adventure

USA

2010

96 Minutes
The supervillain Megamind finally defeats his nemesis, the superhero Metro Man. But without a hero, he loses all purpose and must find new meaning to his life.

6.7/10
In a dystopian America, a falsely convicted policeman gets his shot at freedom when he must forcibly participate in a TV game show where convicts, runners, must battle killers for their freedom.
Watch Now:


6.7/10
Martin, a mercenary, is sent from Europe by a mysterious biotech company to the Tasmanian wilderness on a hunt for the last Tasmanian tiger.

5.6/10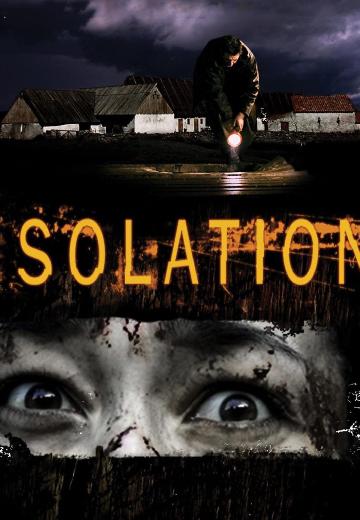 On a remote Irish farm, five people become unwilling participants in an experiment that goes nightmarishly wrong.
Watch Now:


4.3/10
Michelle, an assassin to a new breed of killers (DNA Hackers), finds she has greater obstacles in her life... Family.
Watch Now:


4.2/10
A boy unwittingly adopts a 600 year old talking vampire dog and soon discovers that when they face their fears they can do anything.