Civil Rights Activist Movies, Movies about Civil Rights Activist
Here we've displayed a list of the best Civil Rights Activist films : The Sit-In: Harry Belafonte Hosts The Tonight Show(2020), The Best of Enemies(2019), Harriet(2019), The Fight(2020), Gospel Hill(2008), Two Trains Runnin'(2016) ... ...

7.7/10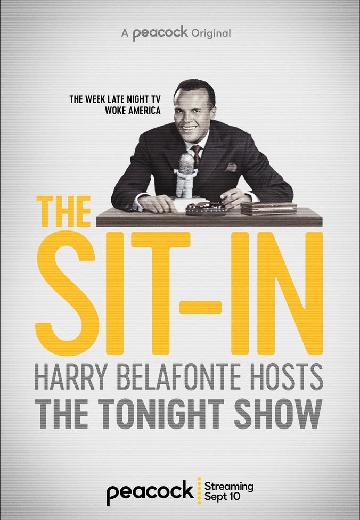 Documentary

USA

2020

75 Minutes
For one week in February 1968, Johnny Carson gave up his chair to Harry Belafonte, the first time an African-American had hosted a late night TV show for a whole week.
Watch Now:


7.2/10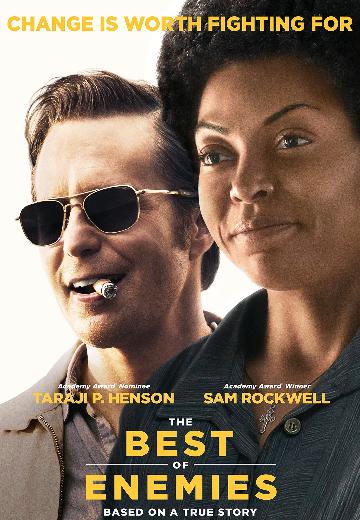 Civil rights activist Ann Atwater faces off against C.P. Ellis, Exalted Cyclops of the Ku Klux Klan, in 1971 Durham, North Carolina over the issue of school integration.

6.6/10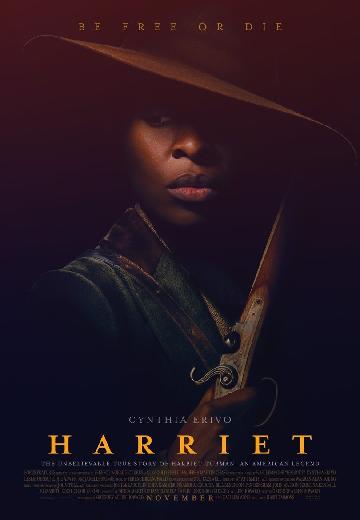 The extraordinary tale of Harriet Tubman's escape from slavery and transformation into one of America's greatest heroes, whose courage, ingenuity, and tenacity freed hundreds of slaves and changed the course of history.

6.3/10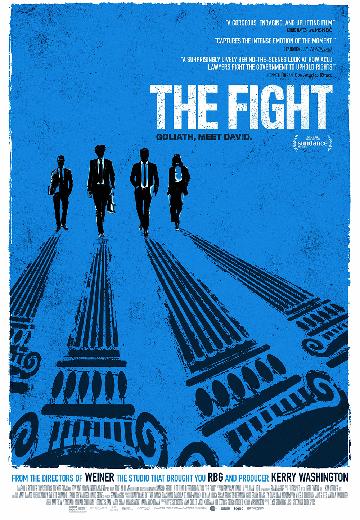 Documentary

Russia

2020

96 Minutes

Elyse Steinberg
The film tells the story of the Podolsk cadets' heroic stand outside Moscow in October 1941. Cadets from the Podolsk infantry and artillery schools were sent to the Ilyinsky line of defense... See full summary »
Watch Now:


5.5/10
A former Sheriff of the southern town dealing with past sins, and a former civil rights worker, withdrawn since the martyrdom of his brother thirty years before, confront a threat to their town.
Watch Now: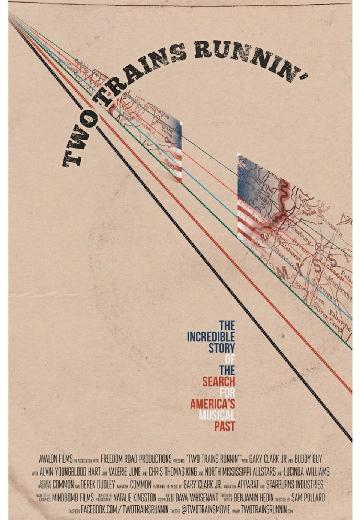 Documentary

2016

80 Minutes
In June of 1964, two groups of young men travel to Mississippi. Though neither group was aware of the other, each had come on the same errand: to find an old blues singer and coax him out of retirement.
Watch Now: