Pearl Harbor Movies, Movies about Pearl Harbor
Here we've displayed a list of the best Pearl Harbor films : Pride of the Marines(1945), War Comes to America(1945), Operation Pacific(1951), Midway(2019), Task Force(1949), It Came From Beneath the Sea(1955), Battleship(2012), Only the Brave(2006), The Eternal Zero(2013) ... ...

7.3/10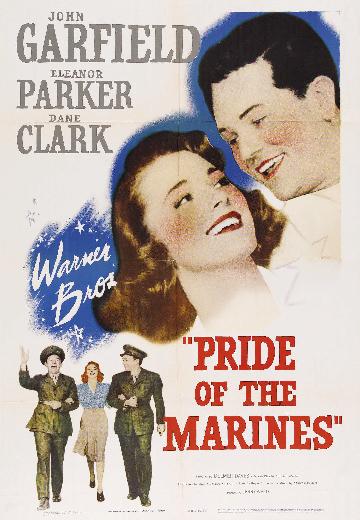 Marine hero Al Schmid is blinded in battle and returns home to be rehabilitated. He readjusts to his civilian life with the help of his soon to be wife.
Watch Now:


7.0/10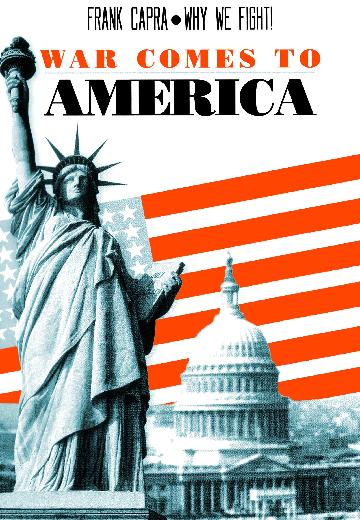 Documentary, War

USA

1945

70 Minutes
Part VII of the "Why We Fight" series of wartime documentaries. This entry attempts to describe the factors leading up to America's entry into the Second World War.
Watch Now:


6.7/10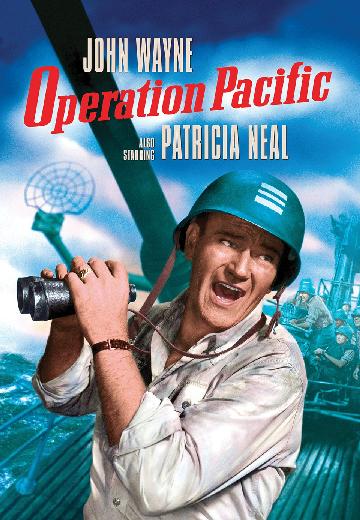 During WWII, a submarine's second in command inherits the problem of torpedoes that don't explode. When on shore, he is eager to win back his ex-wife.

6.7/10
The story of the Battle of Midway, told by the leaders and the sailors who fought it.

6.6/10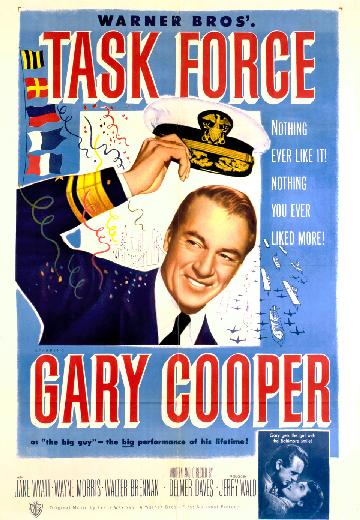 As he is retiring, Jonathon Scott reminisces about his long Navy career and the development of the role of the aircraft carrier from the early 20s.
Watch Now:


6.0/10
A giant, radioactive octopus rises from the Philippine Trench to terrorize the North American Pacific Coast.
Watch Now:


5.8/10
A fleet of ships is forced to do battle with an armada of unknown origins in order to discover and thwart their destructive goals.

5.3/10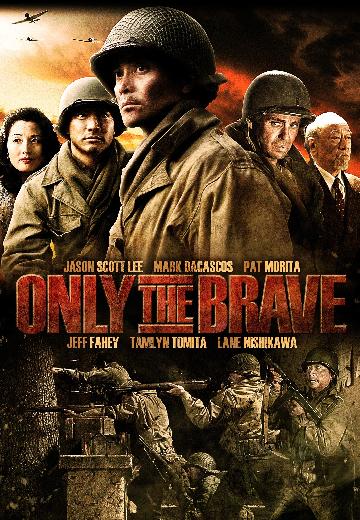 A searing portrait of war and prejudice, 'Only the Brave' takes you on a haunting journey into the hearts and minds of the forgotten heroes of WWII - the Japanese-American 100th/442nd. In ... See full summary »
Watch Now: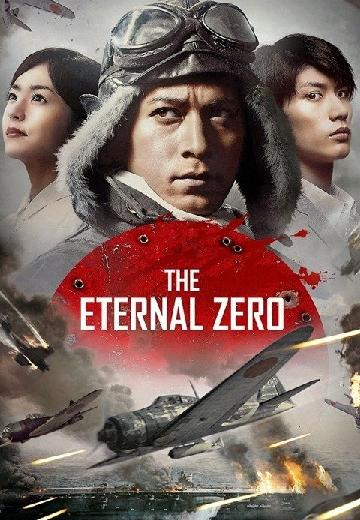 A brother and sister learn their biological grandfather was a kamikaze pilot who died during World War II. During their research into his life, they get conflicting accounts from his former comrades about his character and how he joined his squadron.
Watch Now: