Kasi Lemmons Movies
List of the best Kasi Lemmons movies: Talk to Me(2007), Harriet(2019), The Caveman's Valentine(2001), Black Nativity(2013), Fear of a Black Hat(1993), Candyman(1992), Drop Squad(1994), Vampire's Kiss(1989), The Court-Martial of Jackie Robinson(1990), The Silence of the Lambs(1991) ... ...

7.3/10
The story of Washington D.C. radio personality Ralph "Petey" Greene, an ex-con who became a popular talk show host and community activist in the 1960s.

6.6/10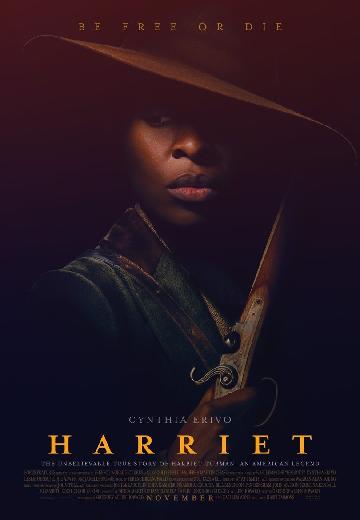 The extraordinary tale of Harriet Tubman's escape from slavery and transformation into one of America's greatest heroes, whose courage, ingenuity, and tenacity freed hundreds of slaves and changed the course of history.

5.8/10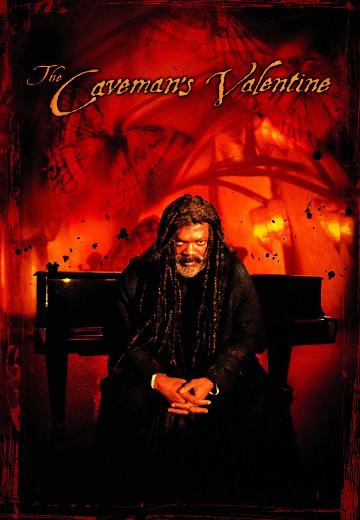 A cave-dwelling man sets out to track down the killer of a homeless boy, and bring him to justice.
Watch Now:


4.6/10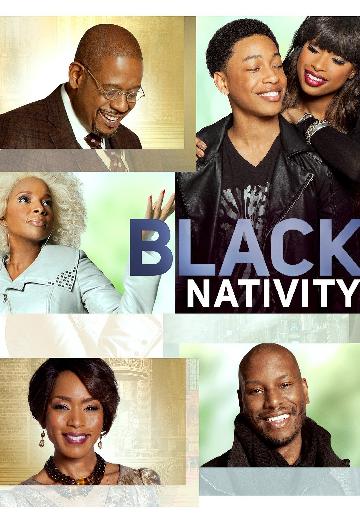 A street-wise teen from Baltimore who has been raised by a single mother travels to New York City to spend the Christmas holiday with his estranged relatives, where he embarks on a surprising and inspirational journey.

7.2/10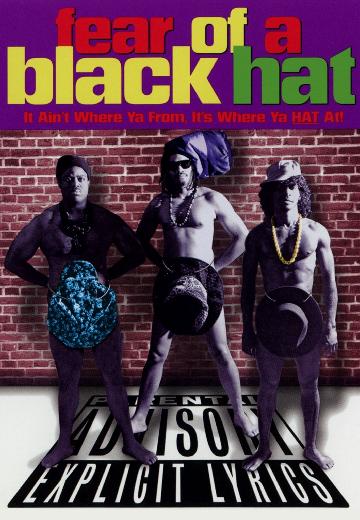 A mockumentary chronicling the rise and fall of NWH, a not particularly talented--or particularly bright but always controversial--hip-hop group.
Watch Now:


6.6/10
The Candyman, a murderous soul with a hook for a hand, is accidentally summoned to reality by a skeptic grad student researching the monster's myth.

4.8/10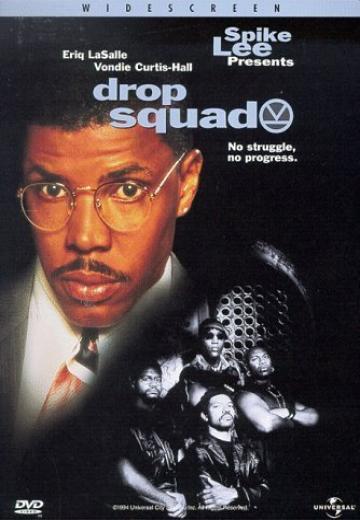 Political satire about an underground militant group that kidnaps African-Americans who have sold out their race. The story follows as the group led Curtis-Hall and Rhames kidnaps an ... See full summary »
Watch Now:


6.0/10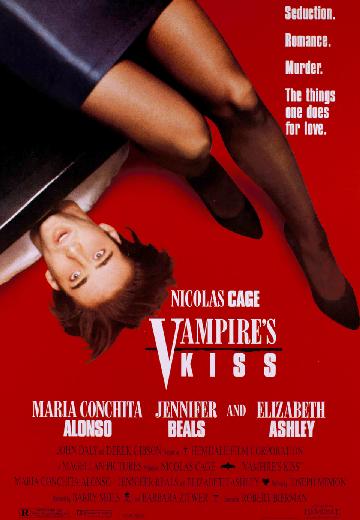 After an encounter with a neck-biter, a publishing executive thinks that he's turning into a vampire.

6.0/10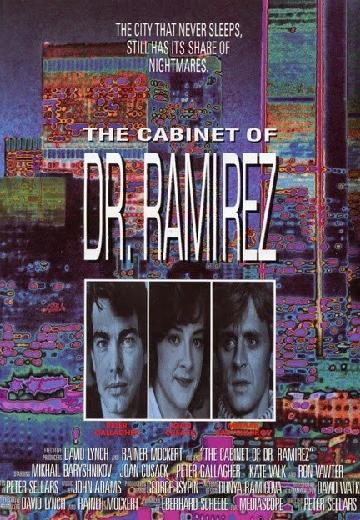 Featuring music instead of any dialogue and set in a near Kafkaesque future, this loose remake of The Cabinet of Dr. Caligari follows a bureaucrat whom mysterious Dr. Ramirez and his hideous sidekick want as their latest victim.
Watch Now:


8.6/10
A young F.B.I. cadet must receive the help of an incarcerated and manipulative cannibal killer to help catch another serial killer, a madman who skins his victims.